A section for posting links, videos, or photos of cut-away locks.
What have you guys made or collected?
I have made a few, they work alright i guess.
http://keypicking.com/viewtopic.php?t=2808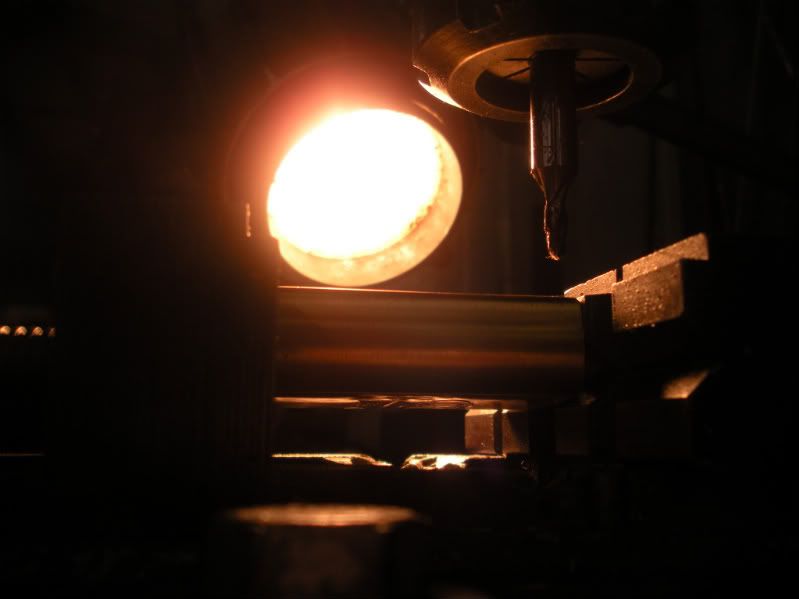 I've made a few. This one is my favorite.
good stuff! if you decide to sell one let me know a price
Wanted TrioVing, ASSA, BiLock, Environmental Locks and Keys, Ingersoll
Very nice the both of you! I recently got my milling machine all set up so hopefully I'll be able to present some nice cutaways in the future too.
nice job jzz20, a very fine cutaways, pls post more... thank you bro.
That is some stunning workmanship on those padlocks. Beautiful.
those lockwood cutaways are badass man

only one ive got it the emhart

OldddffAASSTT the Spin Master Extraordinaire and American Lock Slayer

Posts: 4412
Joined: Thu Mar 31, 2011 3:16 pm
Location: Michigan
Beautiful stuff!! Can't wait to see this thread grow.
"
Enjoy the journey AS MUCH as the destination
."
Keeper of the Bests / Supreme Overlord of Small Format Interchangeable Picking Nightmares
Posts: 2100
Joined: Sun Jul 24, 2011 5:16 pm
Location: Canada
Some Abloy factory cutaways/ Salesman's samples.
Click the pics for bigger versions.
Adams-Rite Protec cam
2 Classic padlocks both KA. Not sure if the case is factory or if LockSmithArmy made it.
PhoneMan
: I always knew I'd say something stupid and it would be someone's sig
macgng
: i am an equal opportunity pervert
macgng
: aww fuck thats goin in someone sig :-(
If life gives you melons, you might be dyslexic.
---
Who is online
Users browsing this forum: CommonCrawl [Bot]