I got my hands on something you don't see so often. I've just landed myself a good set of 19th century tryout keys / overlifters that French locksmiths would have used back in the day. These locks can still be found in old French houses even on internal doors. Nearly 2Kg of steel here, and possible while being 100 years older than me, will also out last me by another 100 years.
How they came to me with a little surface rust.
Spend a couple of hours giving them some TLC to bring them back to orignal condition.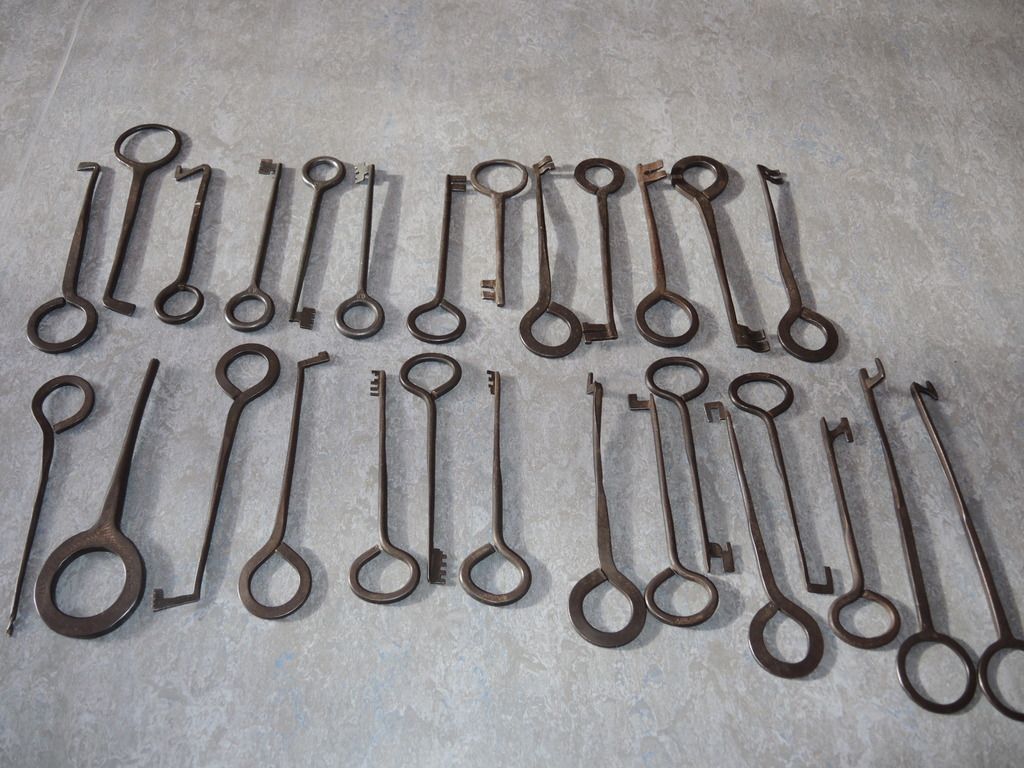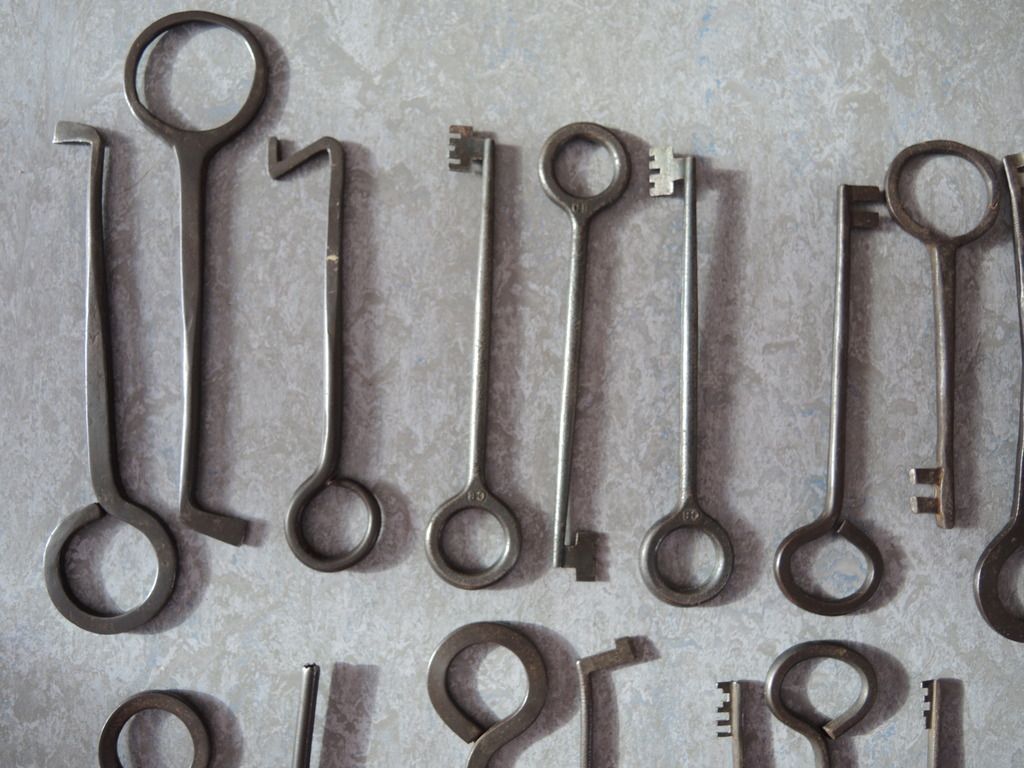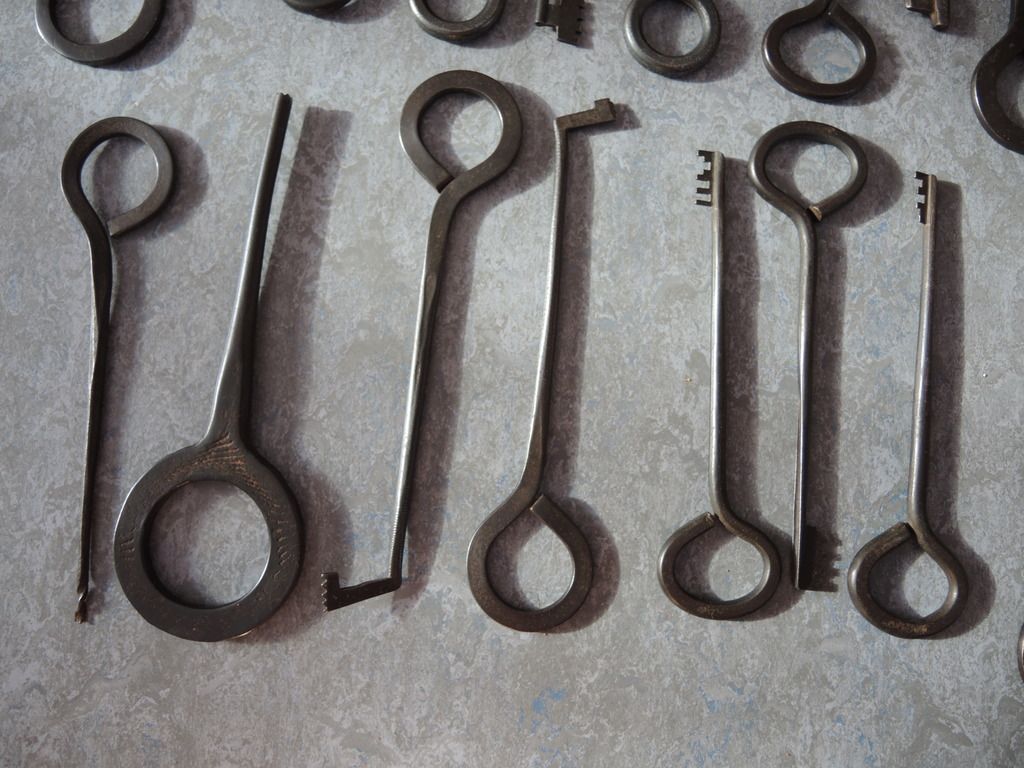 There's a nice few of them for post lever locks. Some of those are a bit bent, but I reckon they's still be 100% working. I'll look into if I can get them straightend without damage, but I'm more inclined to leave them as they are. Nice groove on them to fit around the lock post.
The most unusual one is this: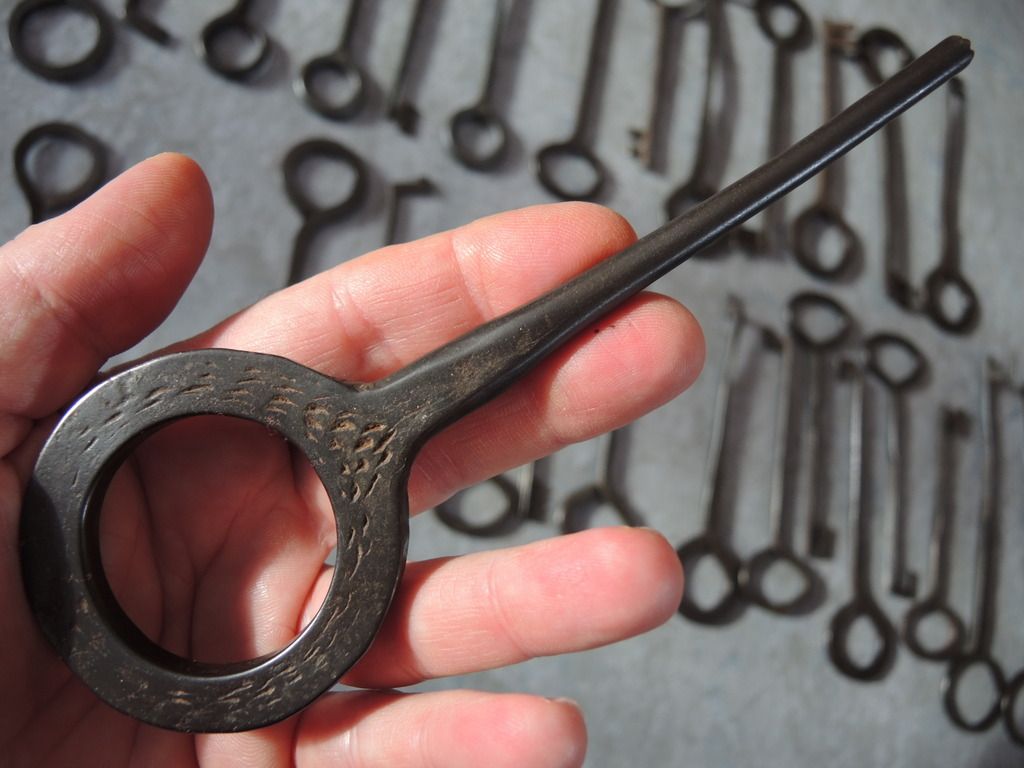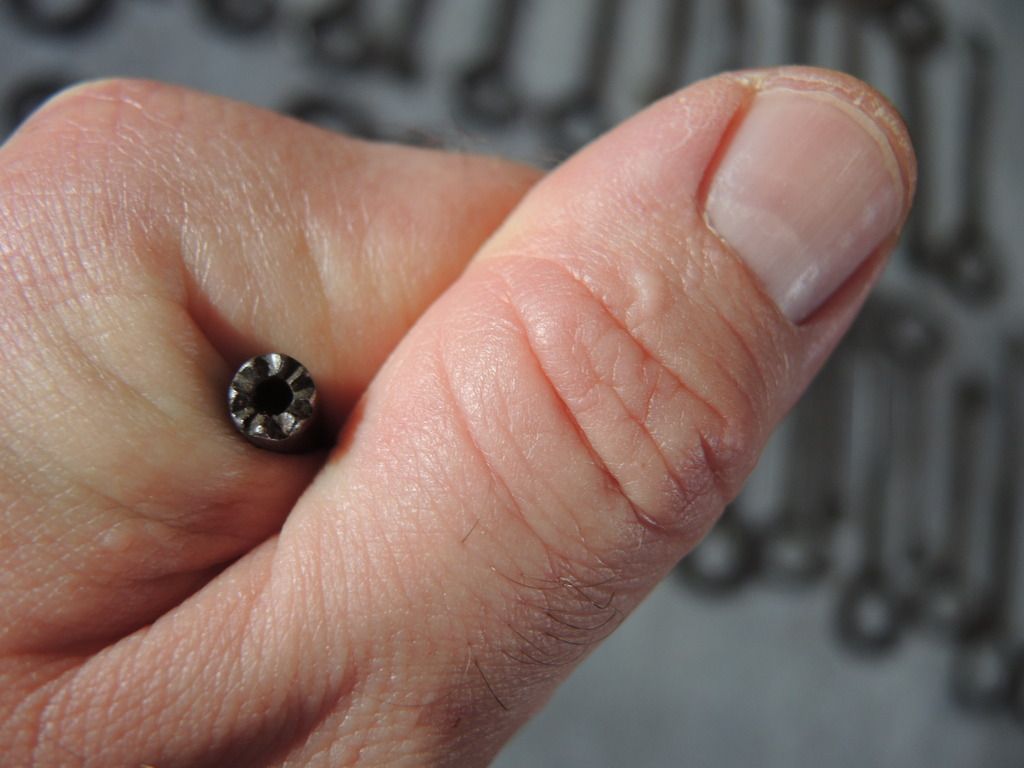 Love the work on it, but I have no idea on its use. Bloody heavy. If anyone has some ideas on this, I'd appreciate it.
Then there's another I'm unsure of use.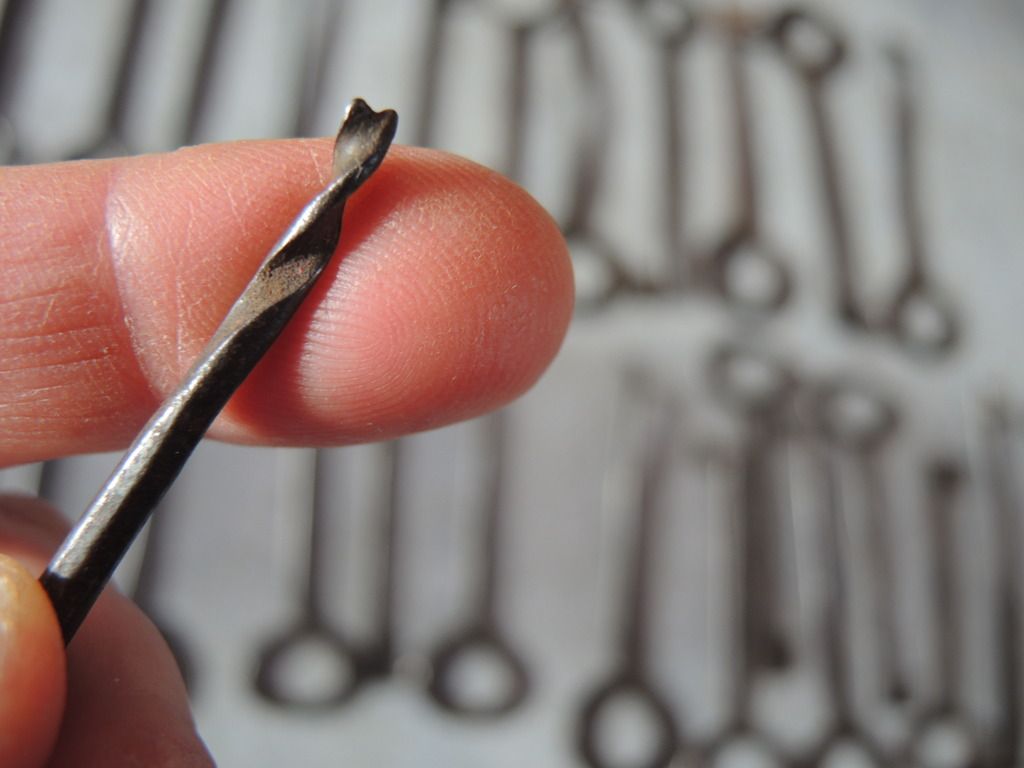 Sooooo damned happy I snagged these. I've had my eyes on a set or 2 when they pop up, but I think this is the best one I've seen in ages.
__________________________
MrAnybody's Locks
DISCLAIMER: Reader may posit an understanding of what was written, while this may not coincide with the intended meaning of what is read. Use of brain is required. No purchase necessary. One size fits all, and may contain traces of gibberish.