Have seen a lot of the push key lever padlocks being sold on eBay without keys. You ever wanted to get one, but the lack of keys made you decide against it? Here is a trick that I use for push key lever locks.
For this thread, am using a lock I just got today. This type of lock:
Now go find one for sale on eBay that has the same key code as yours. Here is one:
Now buy it! Problem solved!
OK, so you don't want to do it that way. Hmmm. There has to be another solution. Well you can always print out the picture to the proper size. What is the proper size? The width of the key in the picture almost completely fills the width of the keyway. Now cut it out. Try to do so accurately. A razor blade can help.
OK, so you have a paper key. Now what? Remember all that junk mail you get from the postal service? Find one that has a fake credit card. Cut out a strip of the card the width of the printed key. (Hint: It happens to be almost exactly the width of the magnetic strip on a credit card).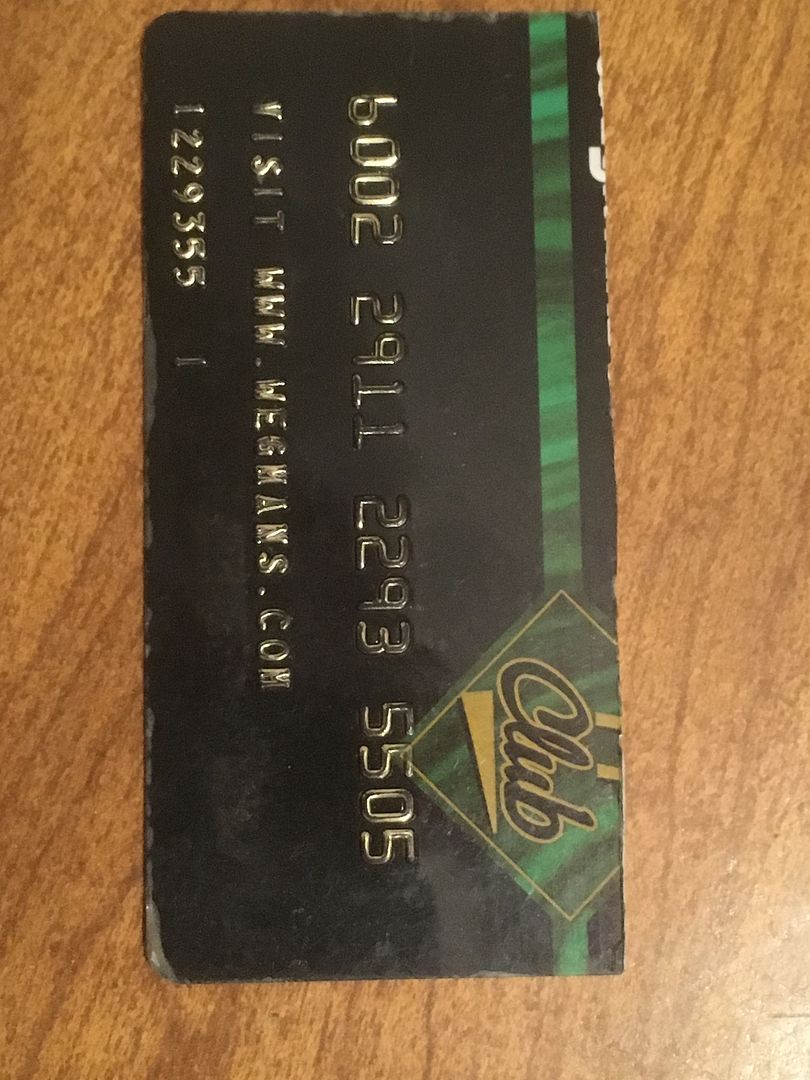 Now put the paper key on top of the plastic blank and cut the blank to match the key. Here I have cut the key, then slid the paper back a little so you can see the plastic key matches the paper one.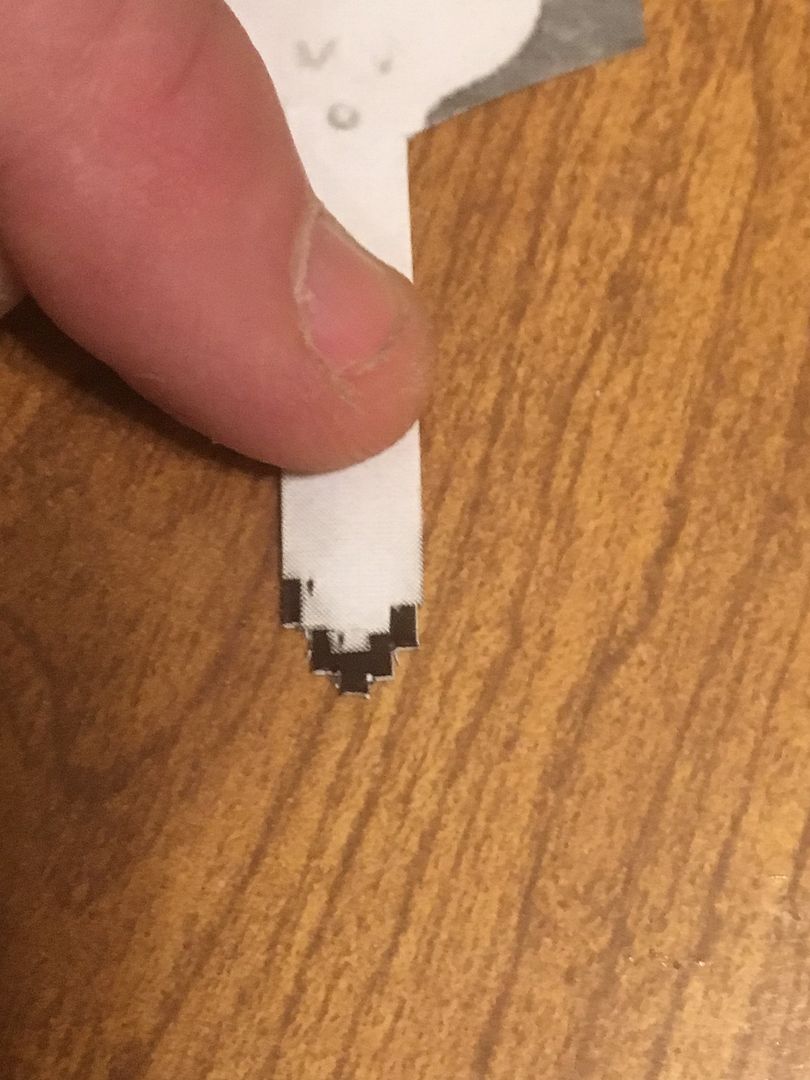 Put the key in the lock.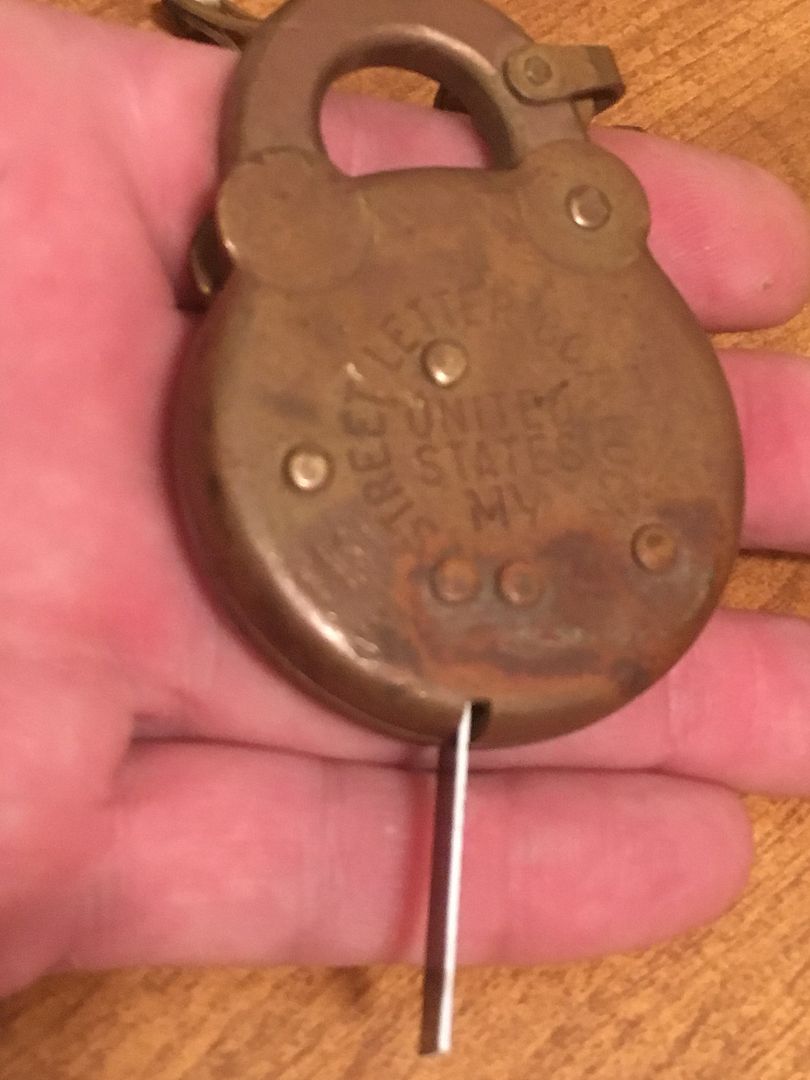 Push the key in. You will have to support the key as you push so it does not bend while outside the lock body. You may also have to flip the key over to try the other orientation if the first direction does not work. But oriented correctly...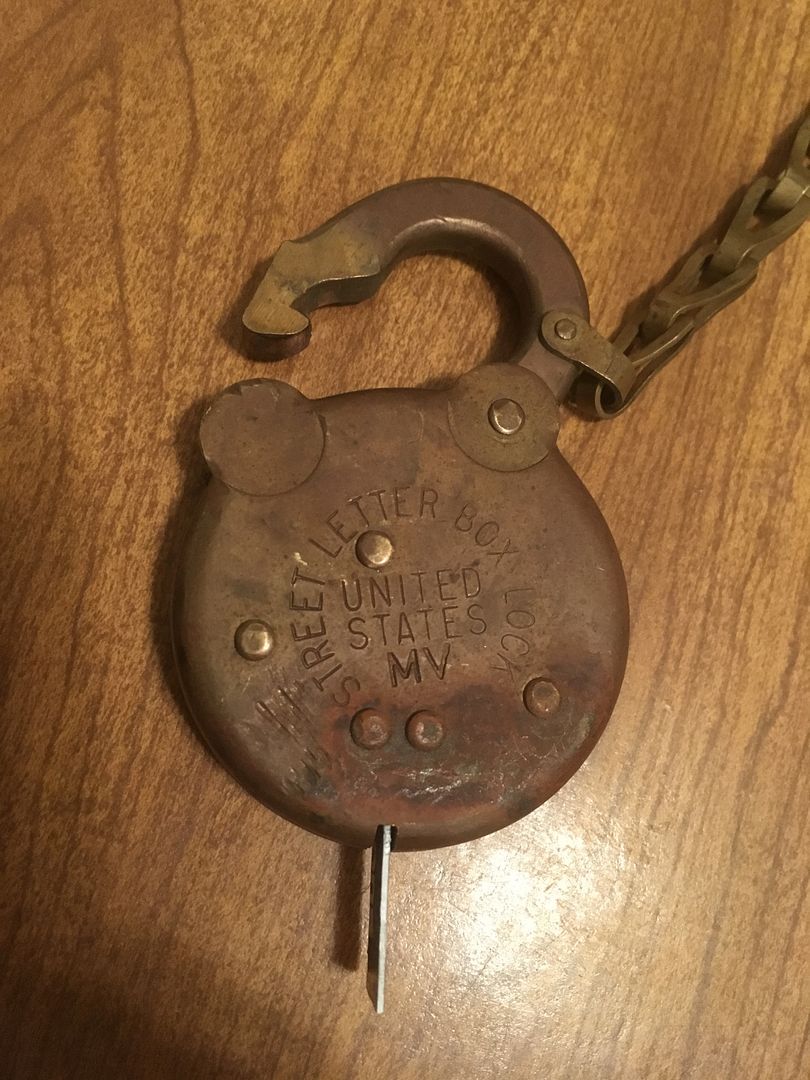 Well, that seems simple enough!
Hope this encourages some of you to buy a lock you would not have bought before.
You can now copy the plastic key onto a metal blank, though it is tougher than the plastic.
Gordon
Just when you think you've learned it all, that is when you find you haven't learned anything yet.