I received 3 of these padlocks this week, keyed alike with 1 key.
Never seen anything like them before. It would be nice to find blanks so I can send 2 of the locks to fellow collectors.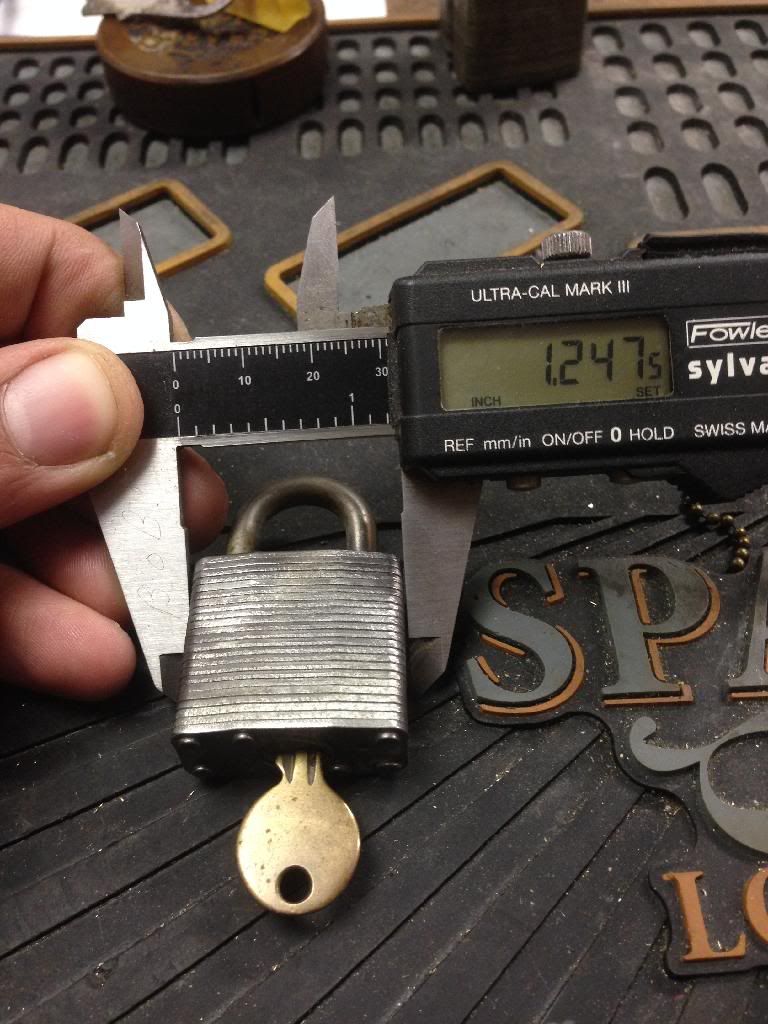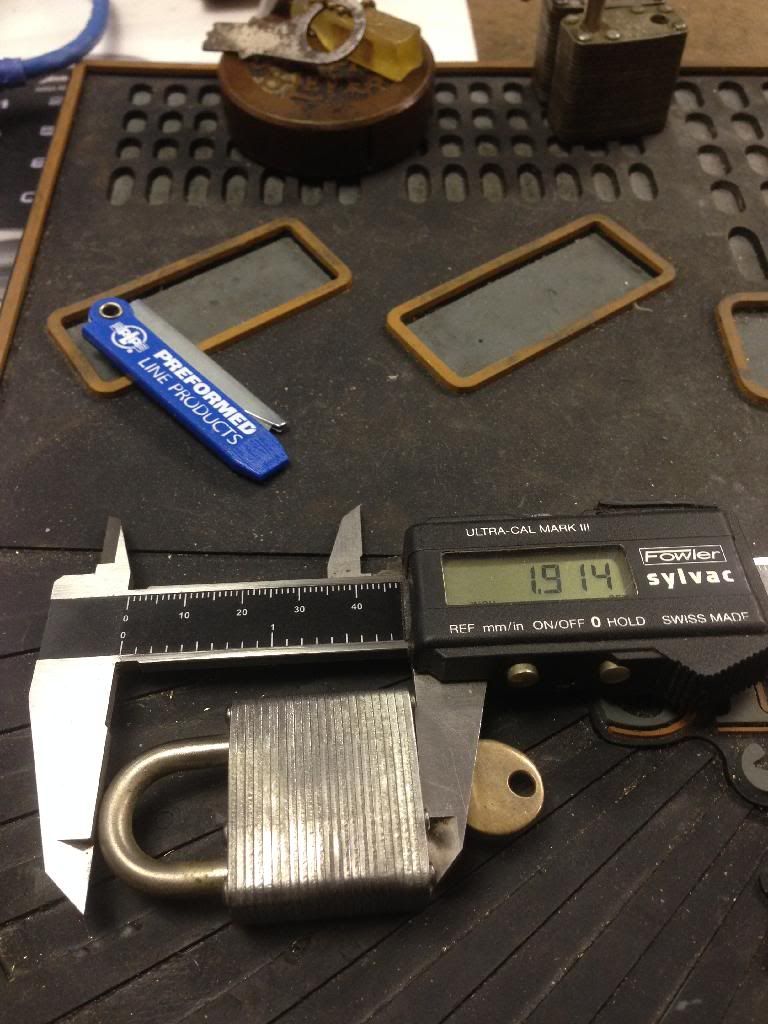 Last edited by
jeffmoss26
on Sat Mar 22, 2014 1:14 am, edited 1 time in total.
femurat: They're called restricted for a reason...
Innerpicked: The more keys you carry, the more important you look
GWiens2001: Great video! Learned a lot about what fun can be had with a forklift and a chainsaw.
pmaxey83: but i first have to submit the proper forms for a new hobby to my wife