Contributor / I Fought Tooth and Nail to Acquire BO...

Posts: 991
Joined: Sun Jan 23, 2011 3:38 am
Location: MD, USA
https://www.indiegogo.com/projects/gpd-win-intel-z8700-win-10-os-game-console-laptop#/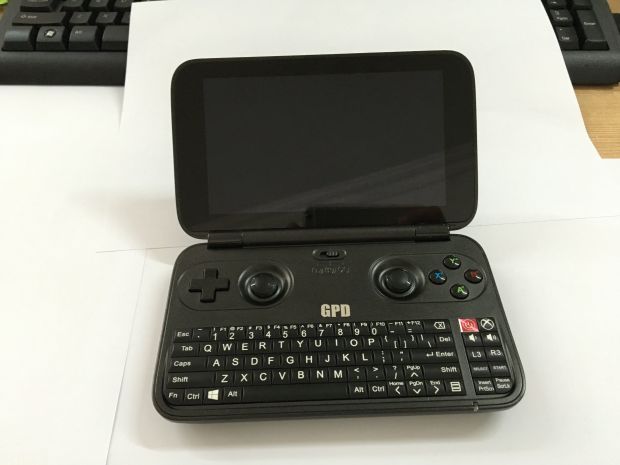 I've had the GPD WIN for about a month now. It is pretty sweet.
It's basically a clamshell tablet computer with dual stick controls, a full keyboard, D-Pad, ABXY, and L12 R12 buttons.
I also had the predecessor version which was Android (2GB/64GB)... which is still a great product if you would rather not have windows 10...
Some stats:
GPD Win 5.5 inch Gamepad Tablet PC Intel Atom X7 Z8700 Windows 10 OS 4GB/64GB Game Console Quad Core 2.4GHz Gorilla Glass Touch Screen 1280*720 Type-C - Black
Available on Chinese web stores and sometimes Amazon but more expensive.
One source:
http://www.geekbuying.com/item/GPD-Win- ... 67872.html
Check out the oodles of review videos on YT if you want more info.
Thanks!
Nibbler: The poop-eradication is but one aspect of your importance.