OldddffAASSTT the Spin Master Extraordinaire and American Lock Slayer

Posts: 4412
Joined: Thu Mar 31, 2011 3:16 pm
Location: Michigan
In keeping with the theme of my car...
Got rid of my Nextel and picked up a Samsung Galaxy about a 1/2 yr ago. I had to give the camera a go.
My first target... a Medeco I had purchased from macgng some time ago (Thanks so much Mac!).
I probably couldn't get the lighting to turn out like this again if I tried! lol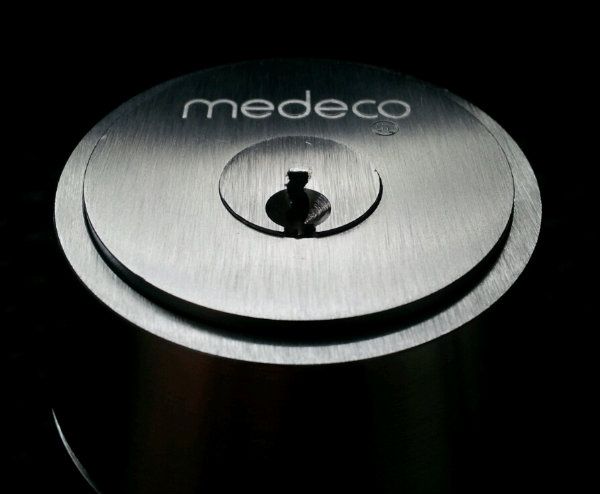 I was so pleased with this '
from the dark side
' kinda look.. lol.. it's been the wallpaper for my phone ever since.
. .
. .
And for my laptop wallpaper; evil homebrew pins from one of my
all-time
favorite pickers!
Xeo posted this pic in the chat room a long ago and I
had
to have it for my computer screen.
Thanks Xeo
Check out his vid on em'... fuckin' ca_RA_zy cool
http://youtu.be/9tj7KN7ML4o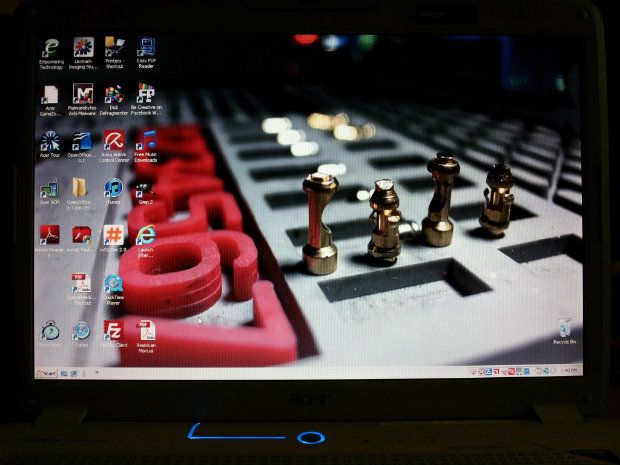 Stay tuned for more obsessive behavior in the future. lol
"
Enjoy the journey AS MUCH as the destination
."