OldddffAASSTT the Spin Master Extraordinaire and American Lock Slayer

Posts: 4412
Joined: Thu Mar 31, 2011 3:16 pm
Location: Michigan
SCHLAGE KRYPTONITE KS13A2300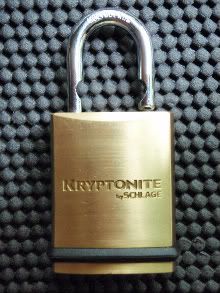 Non-key-retaining 5-pin.....standard drivers & keypins
I propose there should be certain standards put into affect. It should be mandatory that these
standards be met prior to granting a company authorization to name a lock "Kryptonite" LOL.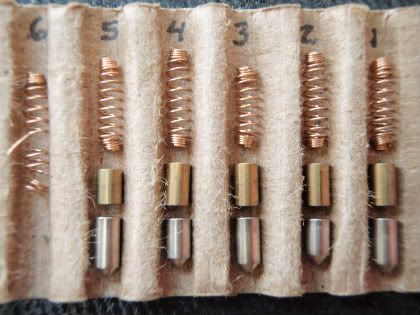 I've included the contents found in the sixth chamber. What the hell was a spring doing there,
you might ask? Why that's a very good question.... a very good question indeed my friend. lol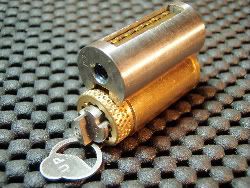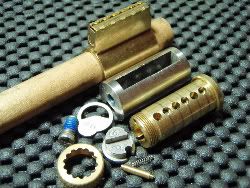 Allow me to bitch for just a bit longer & then I'll tell you why I like this lock. lol
For the sake of everything that's holy in this world! How many times have we come across locks designed to accept up to 6 pins, yet come from the factory utilizing only 5 of the 6 chambers?! Now, as a former addict/alcoholic, I'm more than qualified to say that 2 is ALWAYS better than 1, and certainly 6 MUST be better than 5! But hey, that's just me. lol
Still very happy with the purchase, mainly due to the IC-core. As Xeo has demonstrated, you can put some killer guts in this thing and have some fun picks
http://youtu.be/dcLcIbL5T7I
Who knows, put the right shit up in this lock and it might even become ............. your kryptonite.
"
Enjoy the journey AS MUCH as the destination
."