Thought I'd pick up an extra duplicator, possibly put on a flat steel slot cutter when I saw this listing on Craigslist:
$60? Heck, why not. Picked it up and brought it home. Calibrated the tracer for depth/spacing (it was way off). It cleans up nicely.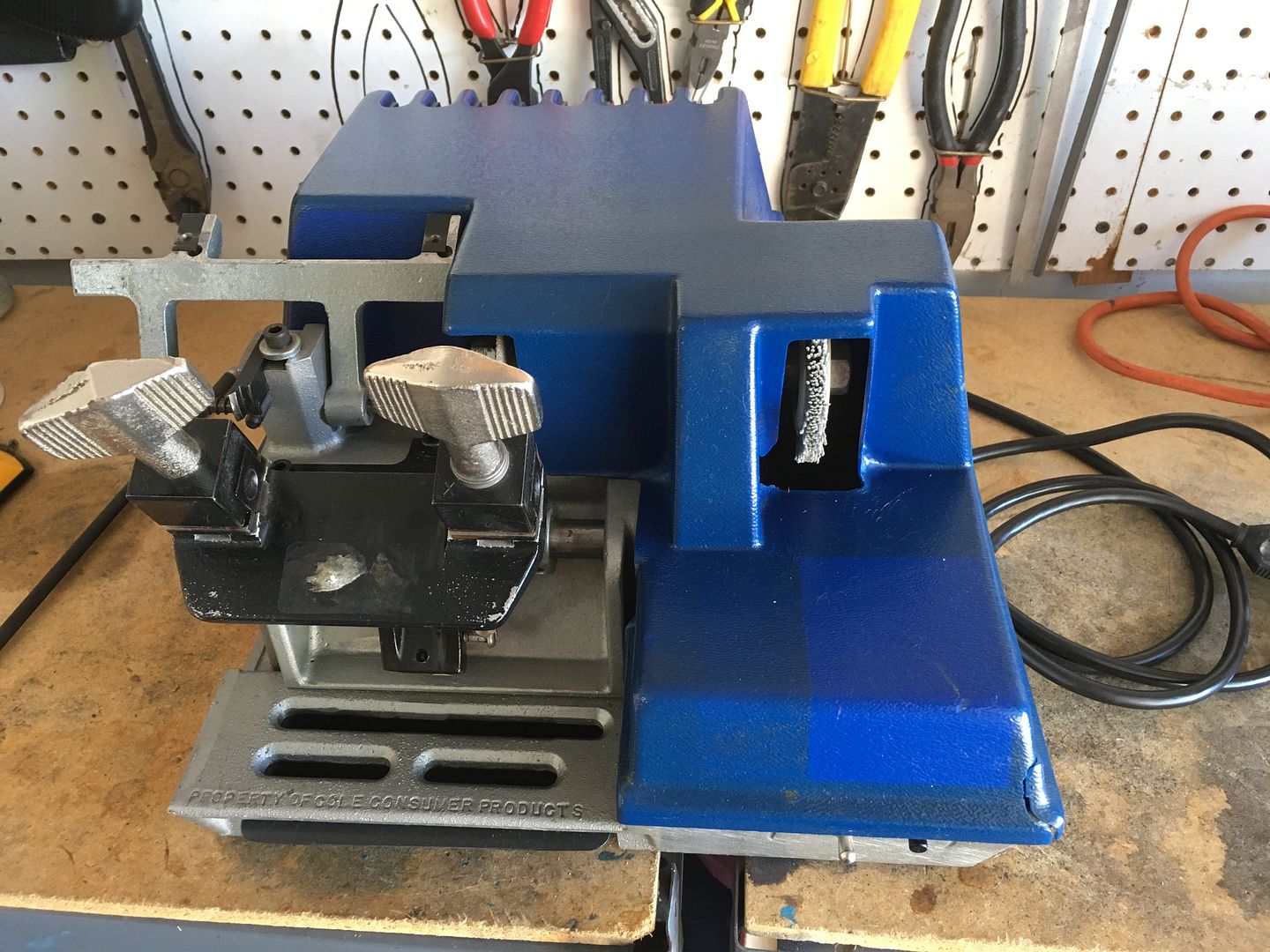 Took off the cover to repair a crack in the plastic when I unexpectedly noticed this: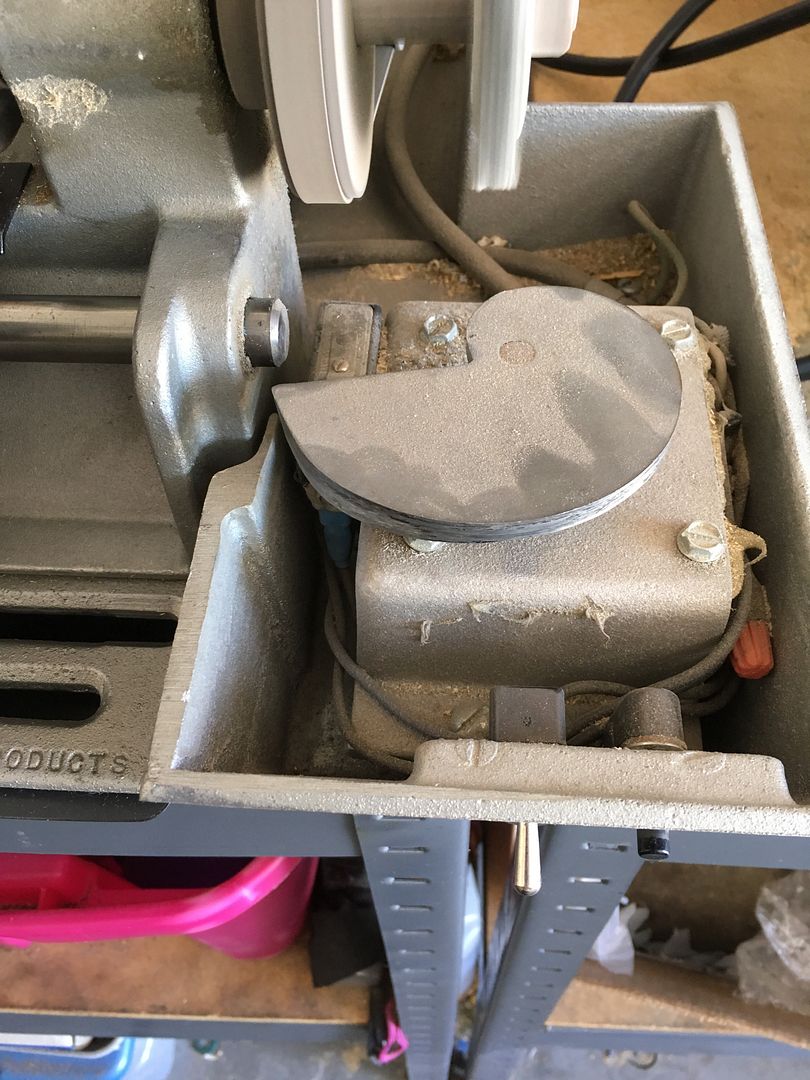 Yippee! Made a spring for the carriage right here (there was not one there when I got it)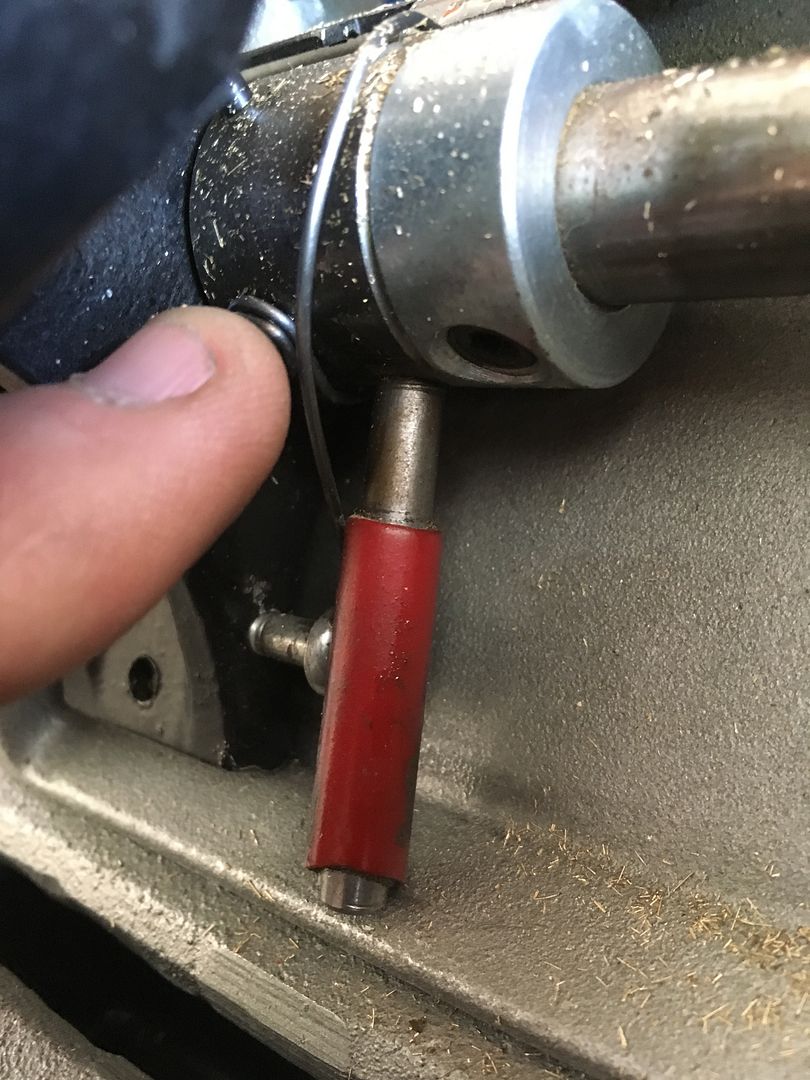 Here is how that seashell-looking thing works:
How it looks/works with the cover on:
IIRC, this is considered a semi-automatic machine. Or would it be considered fully-automatic? Either way, not a bad deal for $60 USD.
Gordon
Just when you think you've learned it all, that is when you find you haven't learned anything yet.