Just a note on Dorma SFIC cores.
Cut keys and pinned up a couple Dorma SFIC cores for a member, and wanted to give those of you who want to do the same a 'heads up'.
The size and shape is the same as any SFIC (give or take length for number of pins).
The depths are like any standard SFIC. But the spacing is very different.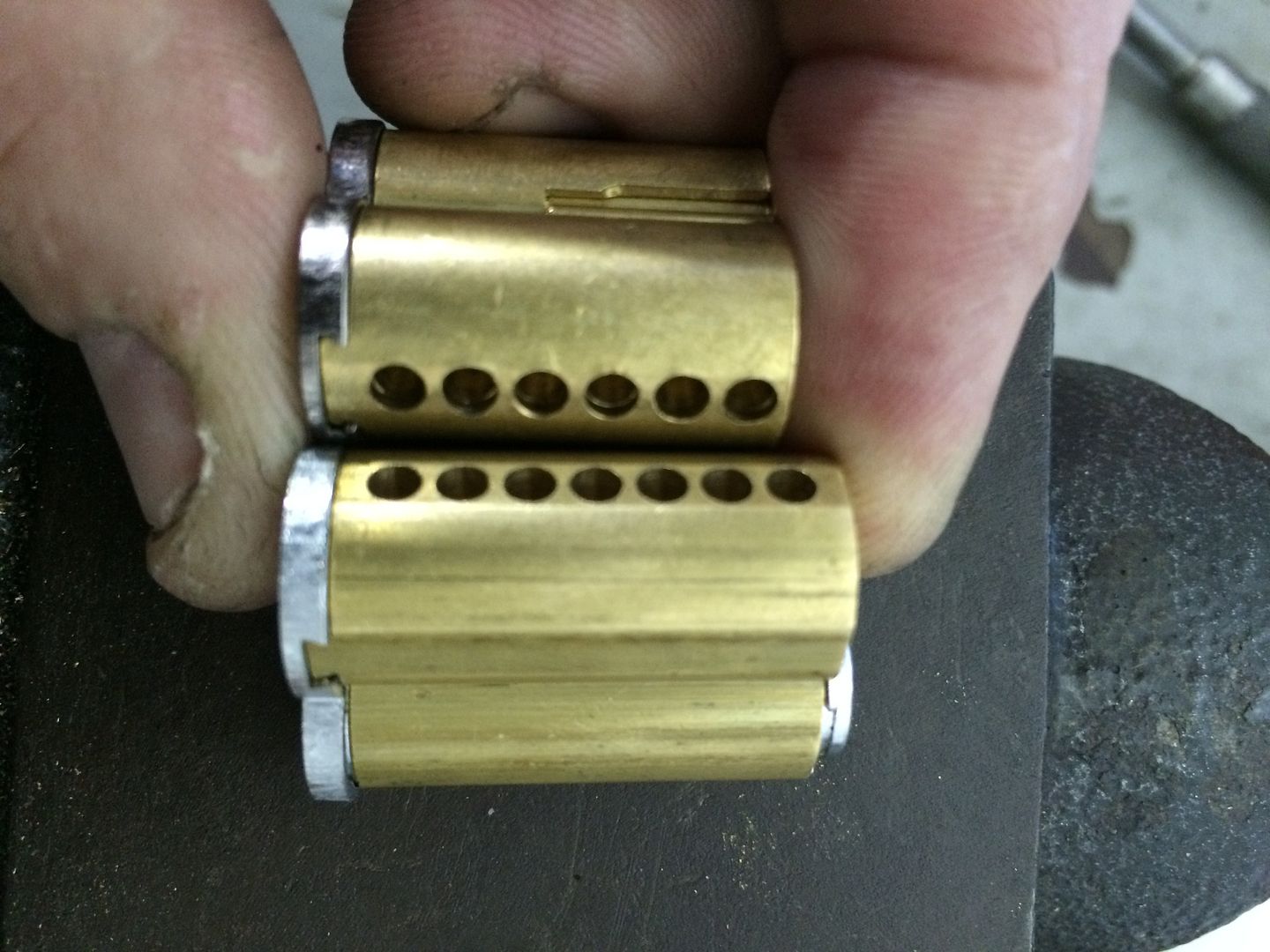 So you will need to measure and use a micrometer card with a code cutting machine to cut working keys.
A key punch will put too much spacing between each bitting, making it progressively more off.
And tip stop? Awww, who needs it? Sure, proper Dorma blanks for these would be tip stopped, but the owner of these cores found another key blank that fits. So these are now shoulder stopped.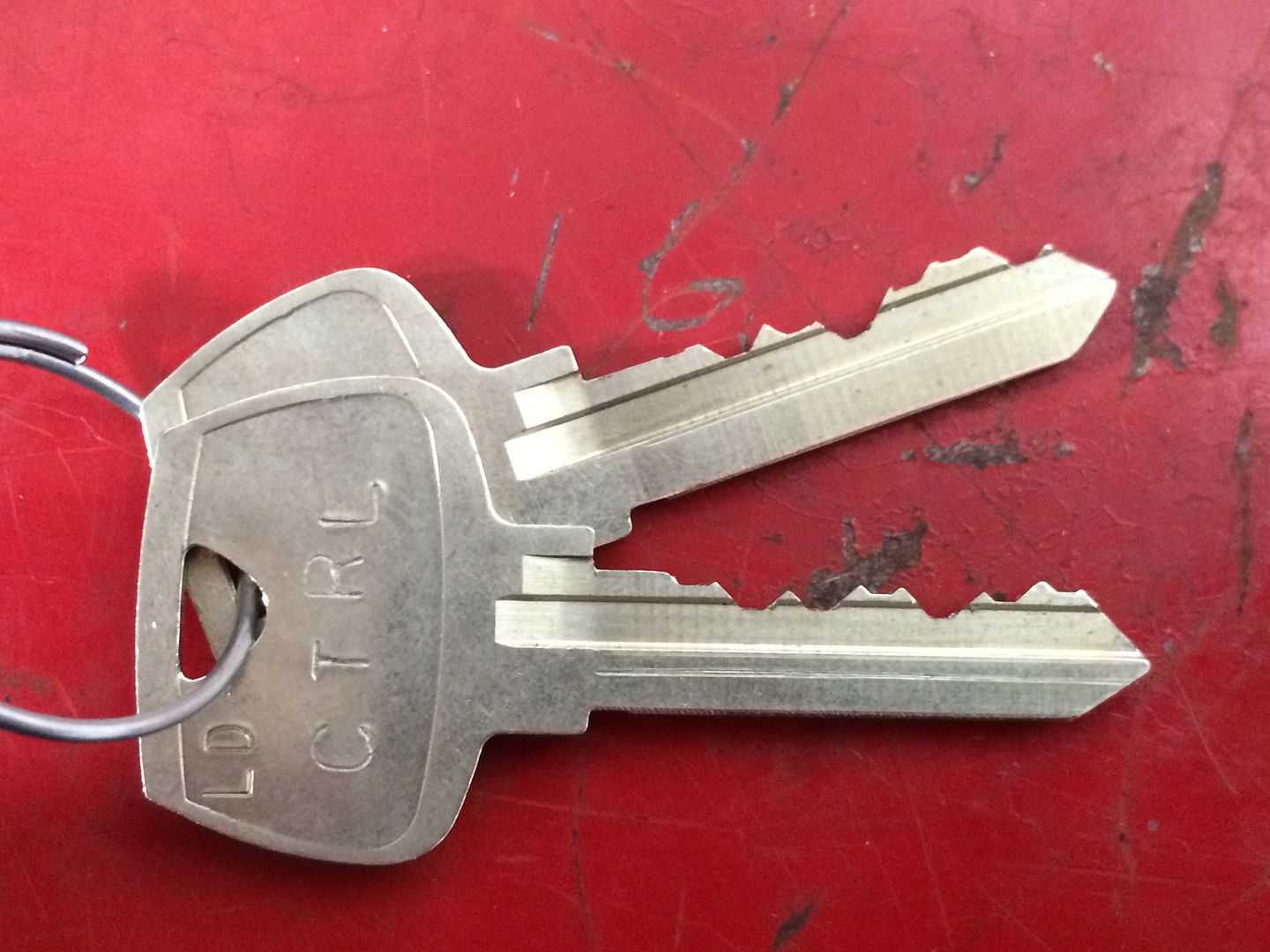 Where there is a will, there is a way.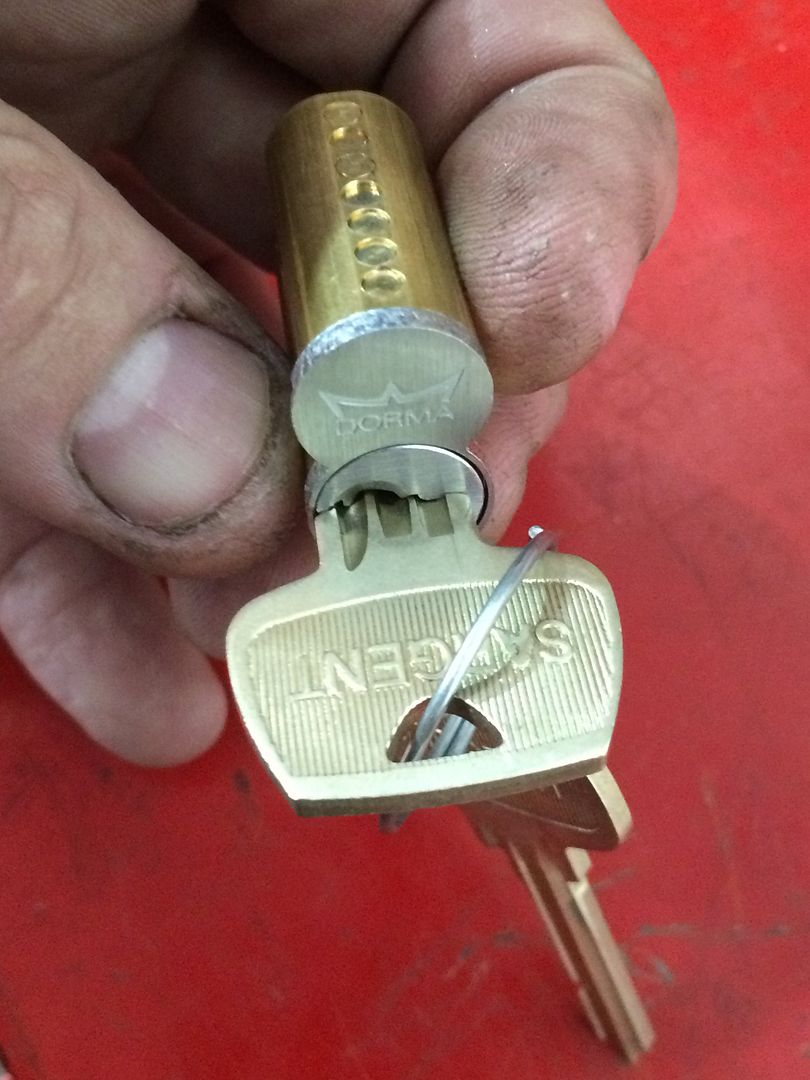 So if you are going to play with Dorma, be careful of the spacing. Kaba Peaks is also different from Best and Dorma.
Have fun, people.
Gordon
Just when you think you've learned it all, that is when you find you haven't learned anything yet.