OldddffAASSTT the Spin Master Extraordinaire and American Lock Slayer

Posts: 4412
Joined: Thu Mar 31, 2011 3:16 pm
Location: Michigan
For a while now, I've been spinning more than picking.
So thought I'd bring a handful of Masters with me to the office.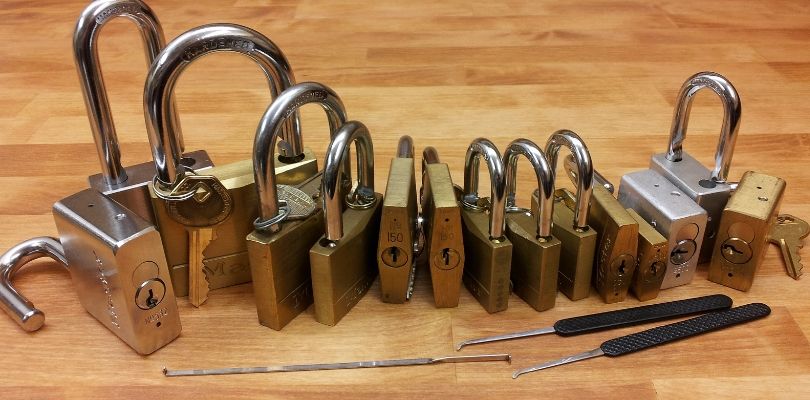 Gotta say, it took me a
disgusting
amount of time to run through these a few times. lol
Couple of 532's on the far left. On the far right, a couple of 570's along with a 575.
Through the middle - their brass numbers - 130 up to the big ol' 6-pin 170.
"
Enjoy the journey AS MUCH as the destination
."