I recieved this knife in a trade a few months ago. It was made by Cammilus, supposedly for Marbles. I cannot claim to know anything more than it was made by Cammilus, and is no forgery. I'm in the process of making it complete.

Handle scales profiled to the second shape.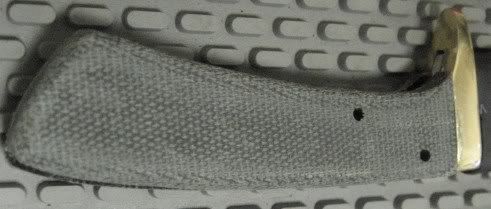 3rd
So, y'all have the benefit of skipping to the end..... here we go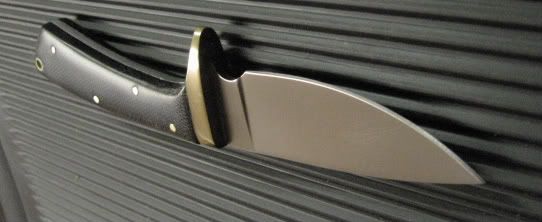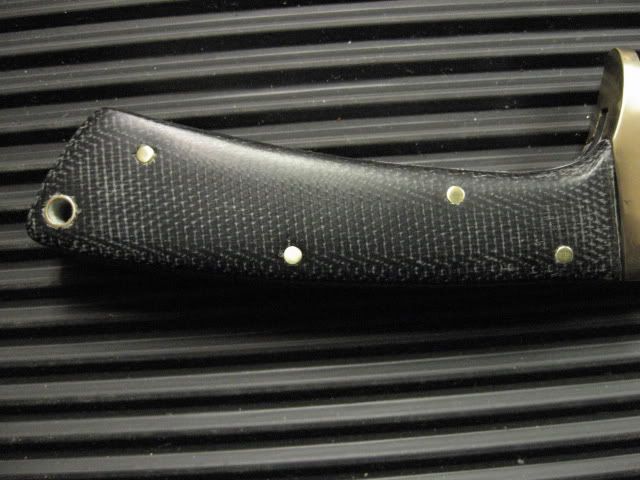 Hopefully, it will soon have a leather western style saddle sheath.
It's a work in progress.