I am cleaning out some of my collection to make room for new locks, all Prices are negotiable.
Shipping: Not included in prices.
Payment method: Paypal
1.
Diebold Safety deposit box lock Cutaway (with 1 blank key) $25 USD
SOLD
2. Masterlock Locker lock Cutaway $45 USD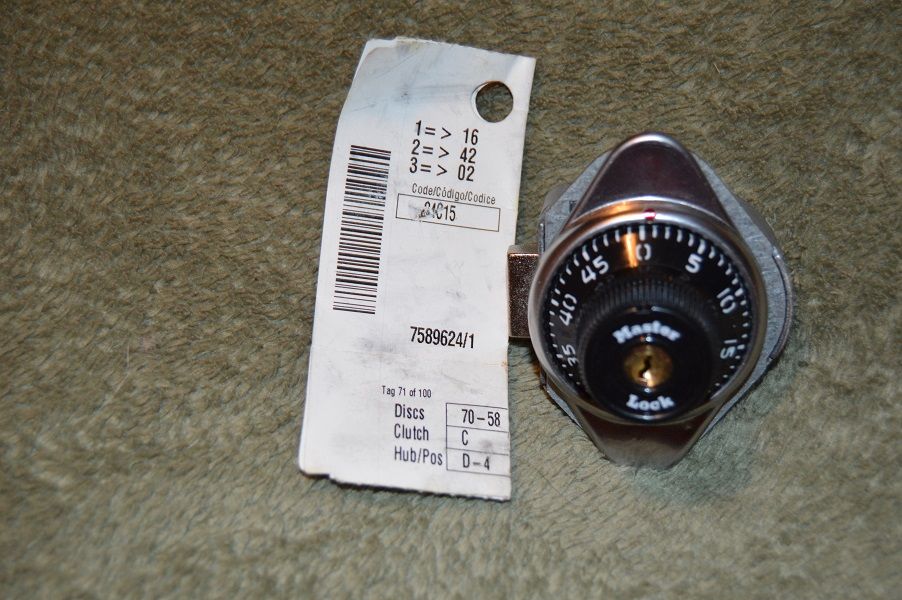 3. AZBE 6 pin Dimple lock Cutaway $60 USD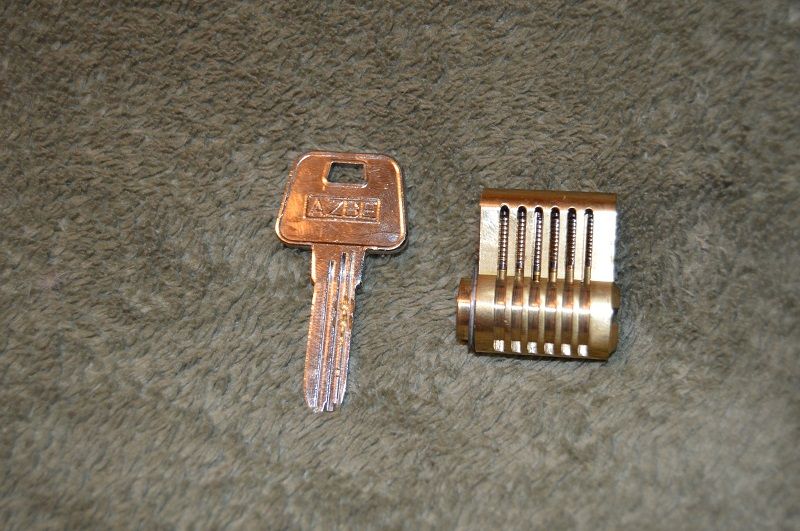 4. SC1 Cutaway (x2) $25 each or Both for $40 USD
#1
#2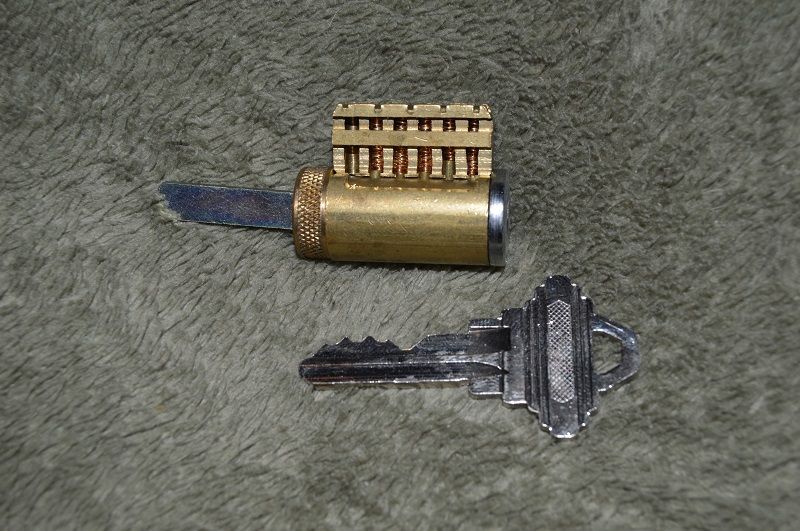 5. ASSA/ABLOY TESA 6 pin Dimple lock $60 USD
6. Sargent Mortise cutaway HA keyway $60 USD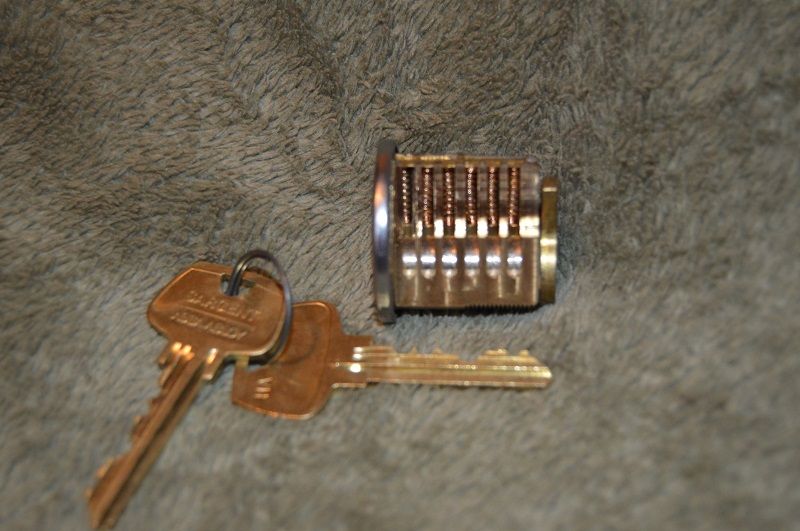 7. Masterlock Pro Series Cutaway $65 USD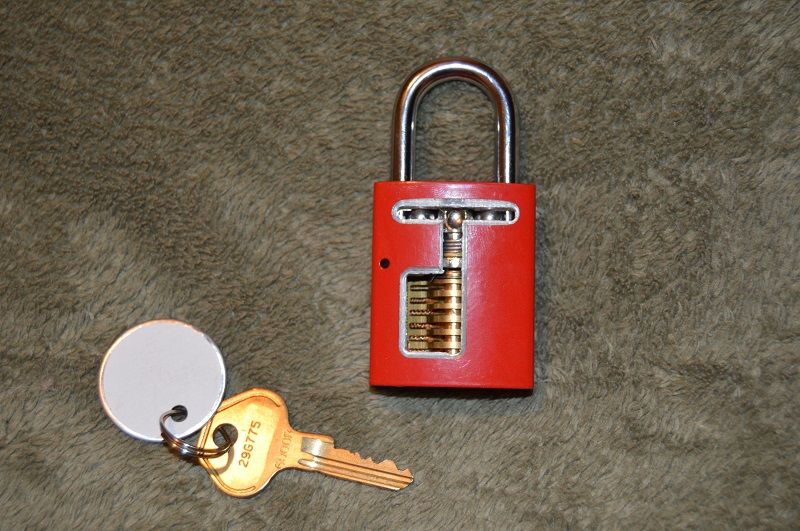 Last edited by
Anarchy_won
on Sun Nov 22, 2015 5:30 am, edited 1 time in total.
(17:44:28) HAL 9000 Sez: LockSport is full of children who throw fits because low priced low security products sold in discount department stores do not meet their arbitrary expectations.