OldddffAASSTT the Spin Master Extraordinaire and American Lock Slayer

Posts: 4412
Joined: Thu Mar 31, 2011 3:16 pm
Location: Michigan
Oh how I relish the day I purchase myself a mini-mill. lol
Until that day comes, I guess projects like these will be a labor of love.
Gutted and marked for surgery.......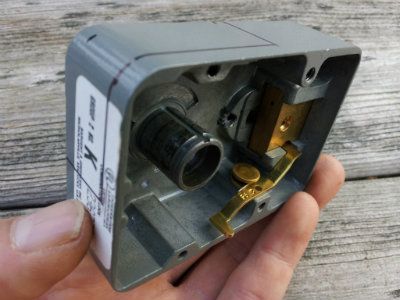 A cut-off wheel on a Dremel is a fairly slow process,
but leaves me with a

very

rough outline of what I was shootin' for.
Off to the grinding wheel for a bit to refine my cuts.
Then hand files & sand paper bring me to a finished look.
Same process for the back plate:
Dremel, bench grinder, files, sand paper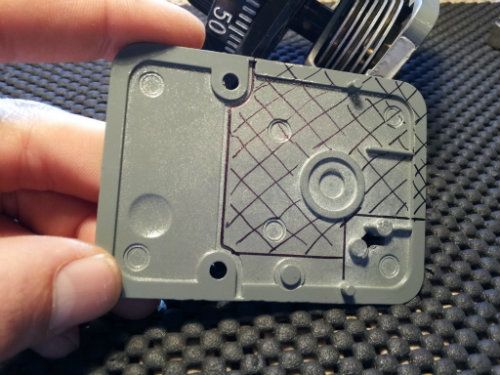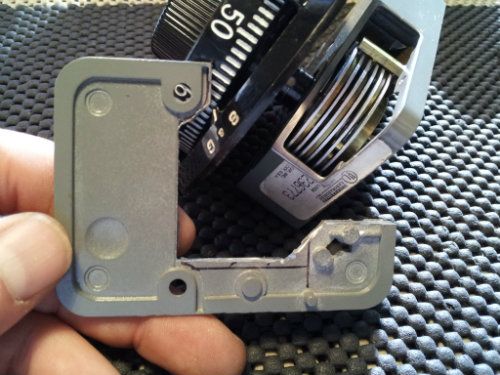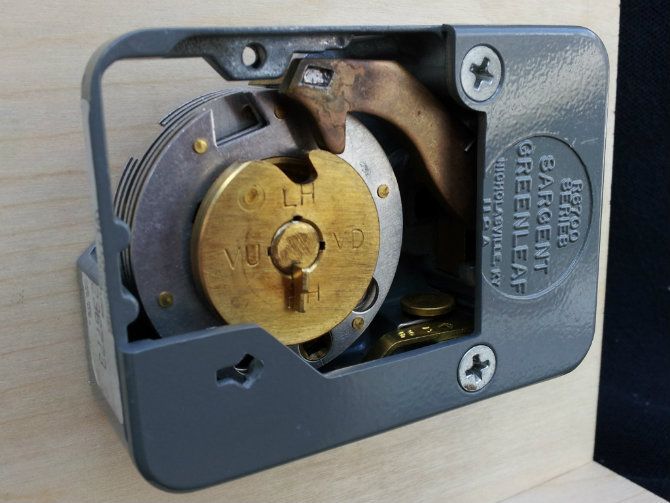 "
Enjoy the journey AS MUCH as the destination
."