May I say, I really like these Ace padlocks. These ran $4 each and are way harder to pick than they should be. Nothing special but for some spool pins, but somehow just so damn hard to pick.
Been picking for a while, but just getting into milling. First attempt: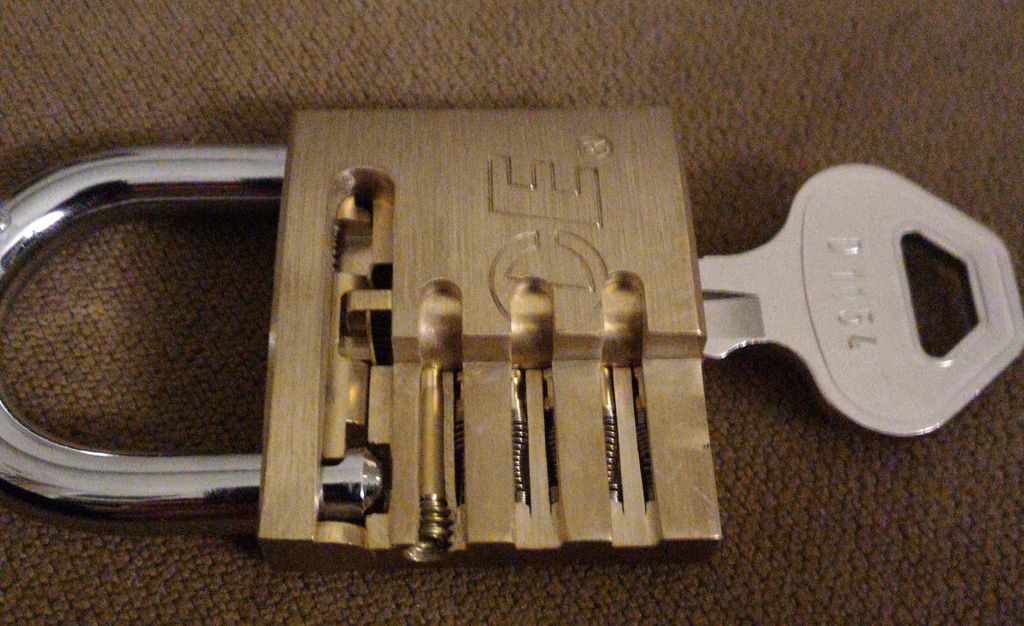 Second attempt:
Third attempt: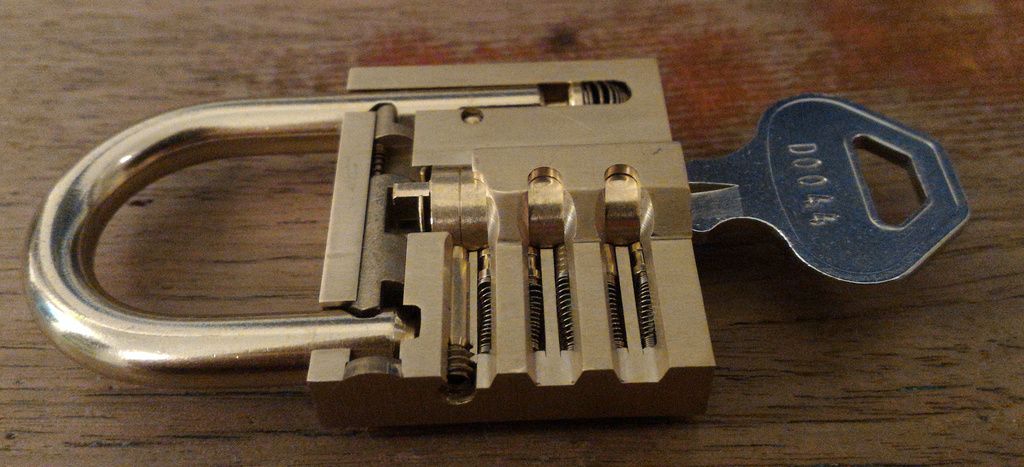 Fourth attempt:
I suppose the next step would be to mill the cylinder. Can't find a good way to get it into the vise though.