OldddffAASSTT the Spin Master Extraordinaire and American Lock Slayer

Posts: 4412
Joined: Thu Mar 31, 2011 3:16 pm
Location: Michigan
A little sloppy with my first attempt using an engraver, but turned out ok.
Made this for a very special friend who played a part in saving my life.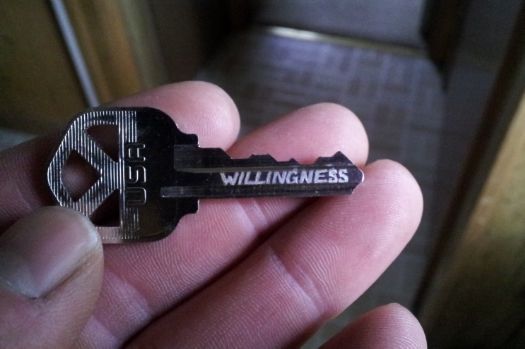 If you happen to be in the 'club' you'll know exactly what this is all about.
If not, I'll bet there's a pretty good chance you can relate to it anyway
"
Enjoy the journey AS MUCH as the destination
."