Was joking with my son about information that was unhelpful, and we both joked about how it would be fun to do some troll pictures that would show scale of something, but in reality are not very helpful.
Here are a couple of ones I just took.
Here is a Folger Adam mogul cylinder, with a Yale peanut cylinder for scale: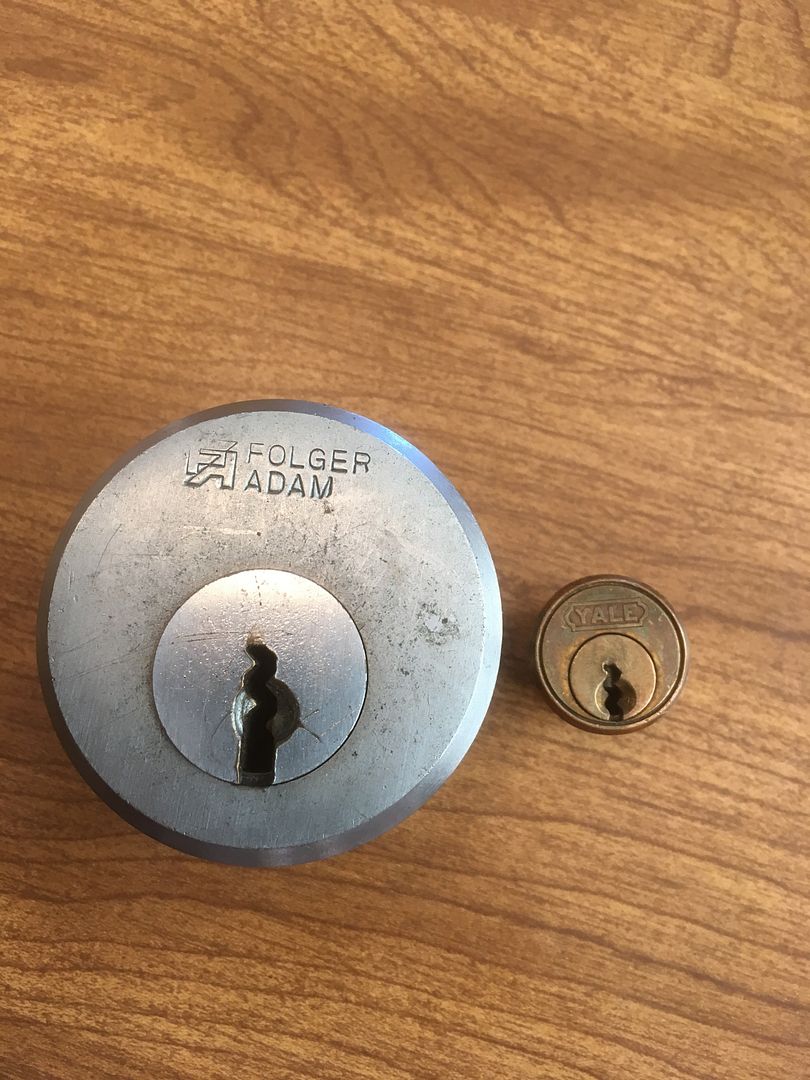 If you don't know the size of a Yale peanut cylinder, here is one with seven coins from around the world. You can no doubt recognize at least one of them and know the scale of the lock: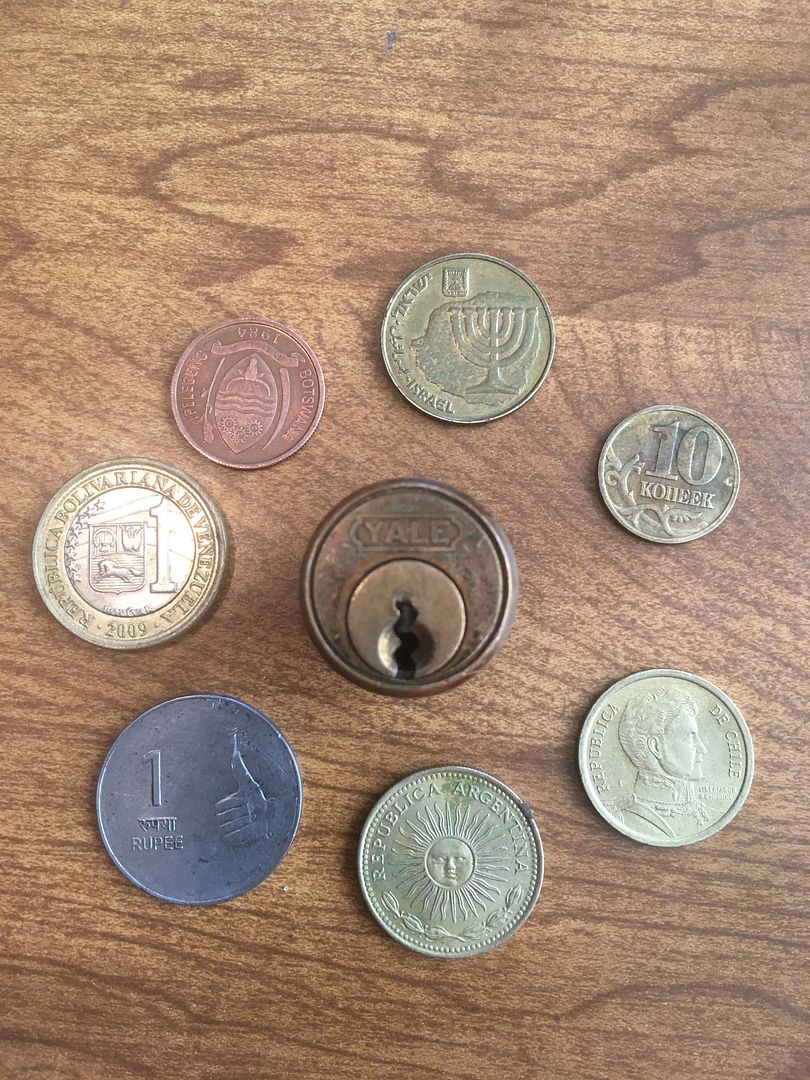 How about some of your not-very-helpful tips and/or pictures?
Gordon
Just when you think you've learned it all, that is when you find you haven't learned anything yet.