Hi, I was wondering if there is a market (on this forum) for electronic locks.
The usual type with an RFID reader in the handle cannot be picked, because it uses no key.
There are know vulnerabilities and exploits to open/bypass these locks without the right RFID tag.
This is done when the outside of the lock has the motor, solenoid, electronics and/or the battery.
I recently gotten a box of Kaba Legic (RFID) eurocylinder locks and have been trading them for other locks.
These are expensive when bought new. (Up to €500,- each.)
These locks do not have know exploits (beside RFID tag cloning).
The 'hostile side' only has a RFID coil, led's and emergency power (when the battery runs dry).
For me they are research objects but I have no need for 10's of locks.
The inside can always open the lock, the outside can only open the lock with the right tag.
First picture, last lock: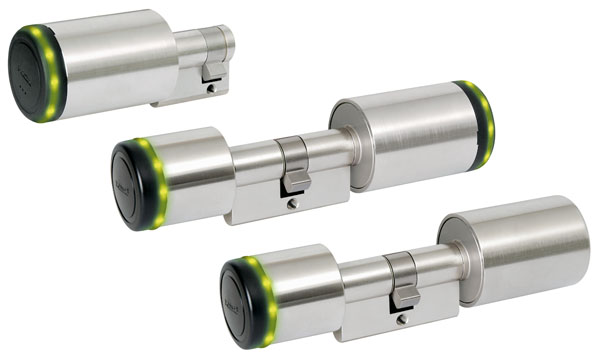 Picture from
https://www.pressebox.de/pressemitteilu ... oxid/87747
If there is a market, what would be a fair asking price?
I'm planning on doing a tear down soon.
~jwrm22~