Might as well do a combination thread!
First up are 3 old Schlage padlocks I recently got off ebay. The newer one was unassembled NOS. The 2 with the figure 8 cylinder are model 910 and the other is model 912. They all take a standard Schlage KIK cylinder but you must have the right tailpiece. The 910 comes apart very easily with a screw under the shackle. The 912 is a pain in the butt to take apart. The rectangular piece you see on the outside is a stamped metal retainer that pretty much has to be punched out from under the shackle. I have two more 910 padlock bodies with new retainers, one of the local locksmiths is going to try and find me replacement shackles so I can get them put together.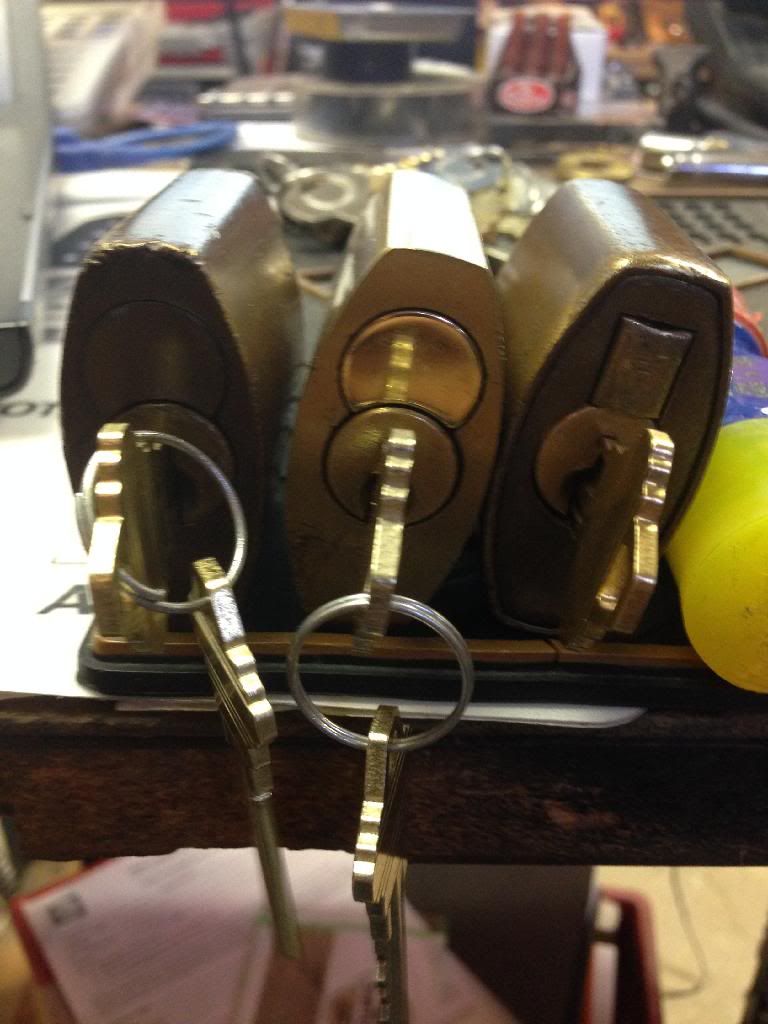 Next we have a brand new WB padlock I purchased at a local marine/industrial supply. It was the only one they had, and it only came with one key.
Based on the wicked keyway, it is probably a lockout lock. Picked open pretty easily.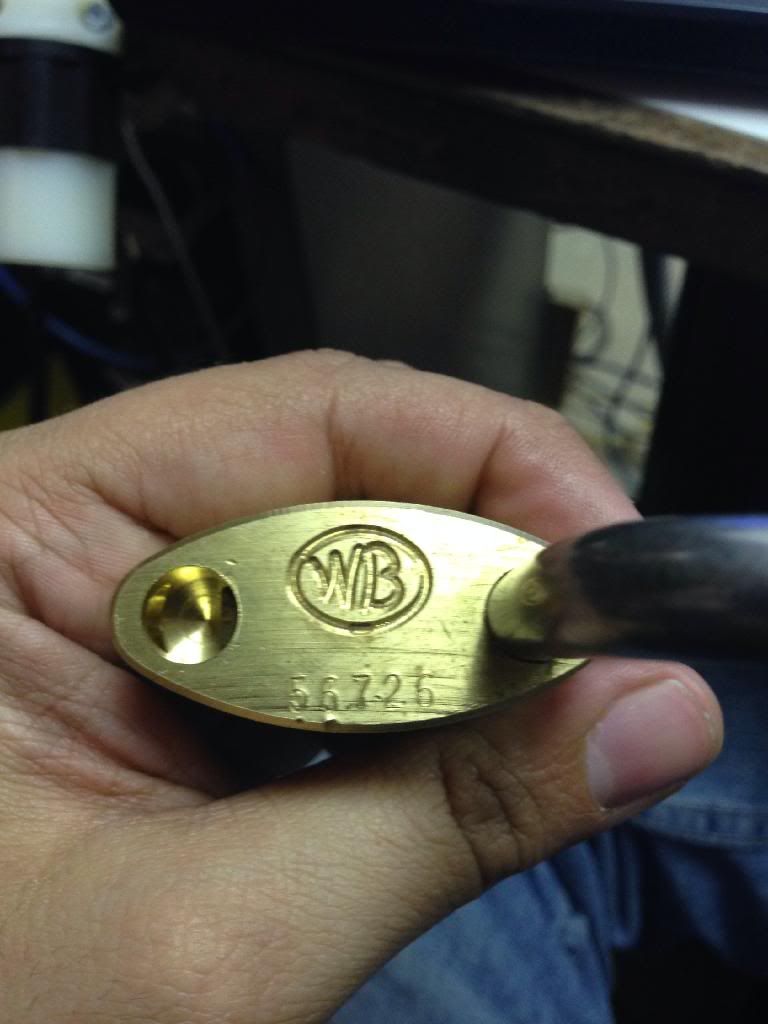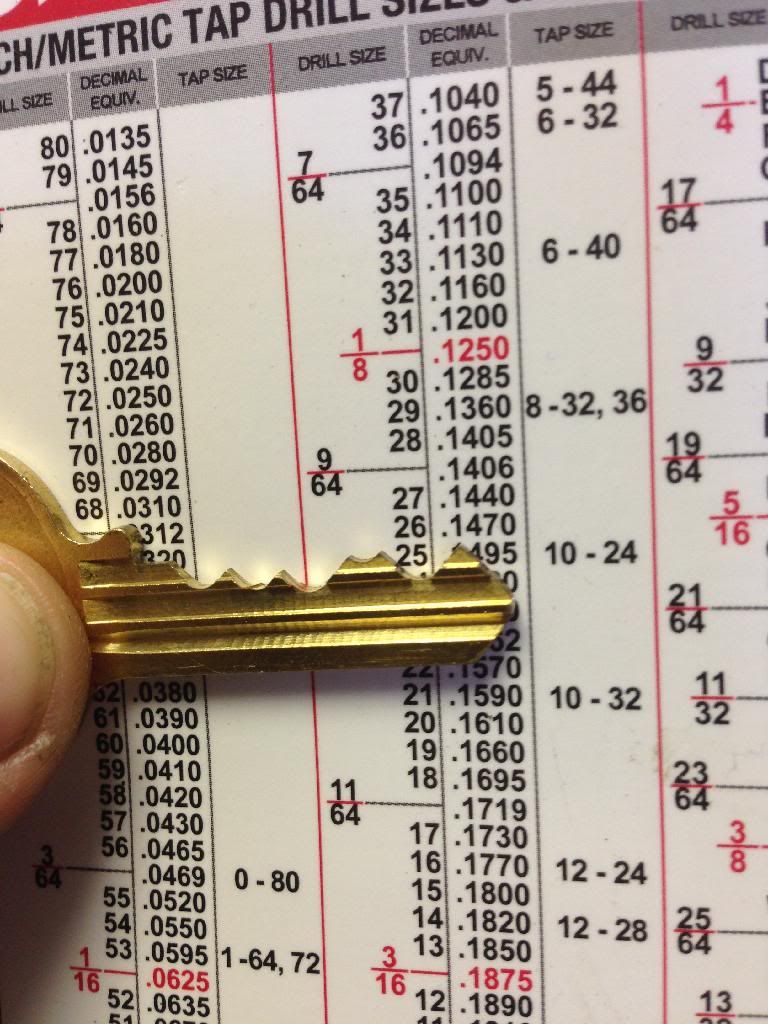 Last edited by
jeffmoss26
on Mon Apr 28, 2014 5:13 pm, edited 1 time in total.
femurat: They're called restricted for a reason...
Innerpicked: The more keys you carry, the more important you look
GWiens2001: Great video! Learned a lot about what fun can be had with a forklift and a chainsaw.
pmaxey83: but i first have to submit the proper forms for a new hobby to my wife