Hi guys,
I picked this up at a car boot sale on Sunday for 50p (about 75cents) At the time i didn't know what it was but after doing some reseach I have discovered it is a genuine royal mail pillar box lock worth about £50 -£60
It is a 5 Lever lock and very heavy, when i first found it i thought it must be an old safe lock. I spent a while searching for info on chubb safe locks when quite by accident i stumbled across a guy on ebay selling them.
I havent dared take the lock apart in case springs come flying out at me, but if anyone is really keen to see the inside I will open it up and photograph it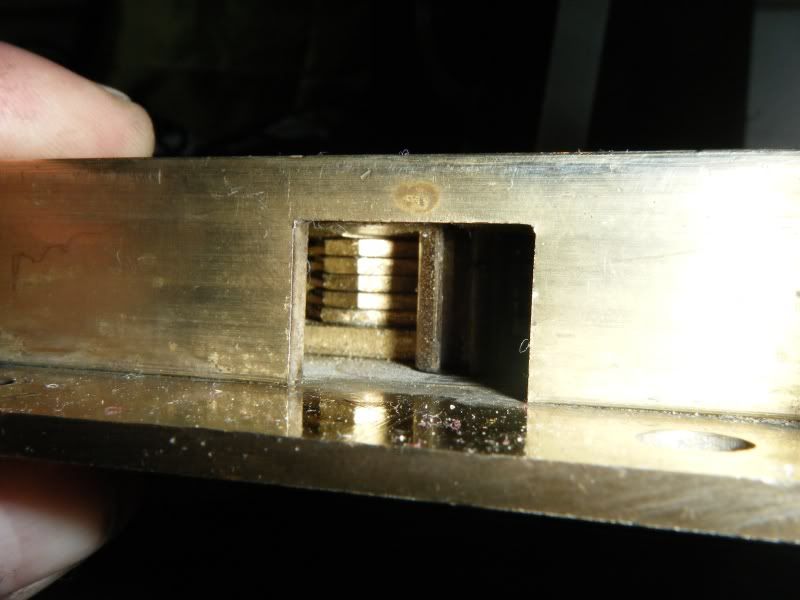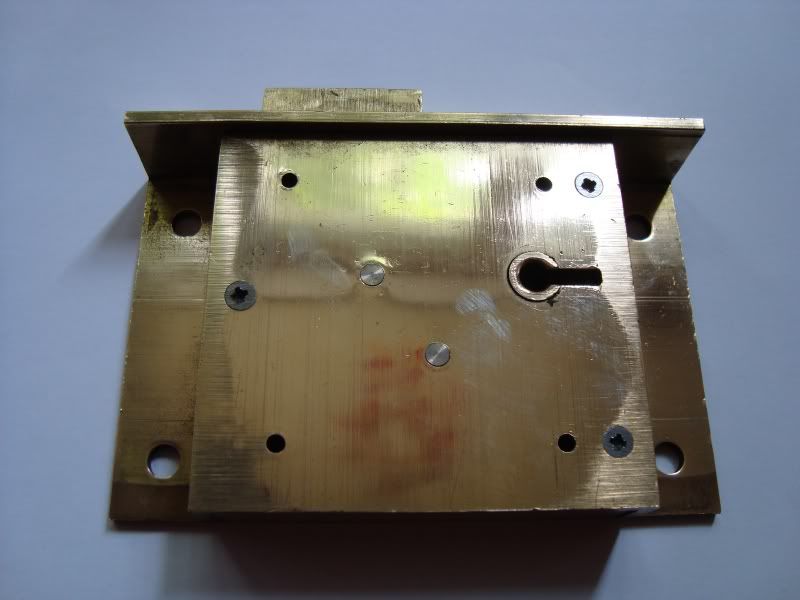 Here's a few links with some cubb/pillar box related stuff
http://en.wikipedia.org/wiki/Pillar_box
(wiki page about pillar boxes)
http://www.localhistory.scit.wlv.ac.uk/
... chubbs.htm (some info on Chubb)
http://www.chubbarchive.co.uk/
Last edited by
Dopug
on Tue May 17, 2011 6:54 am, edited 2 times in total.