Got this lock a while back with no key. So let's make a key for it.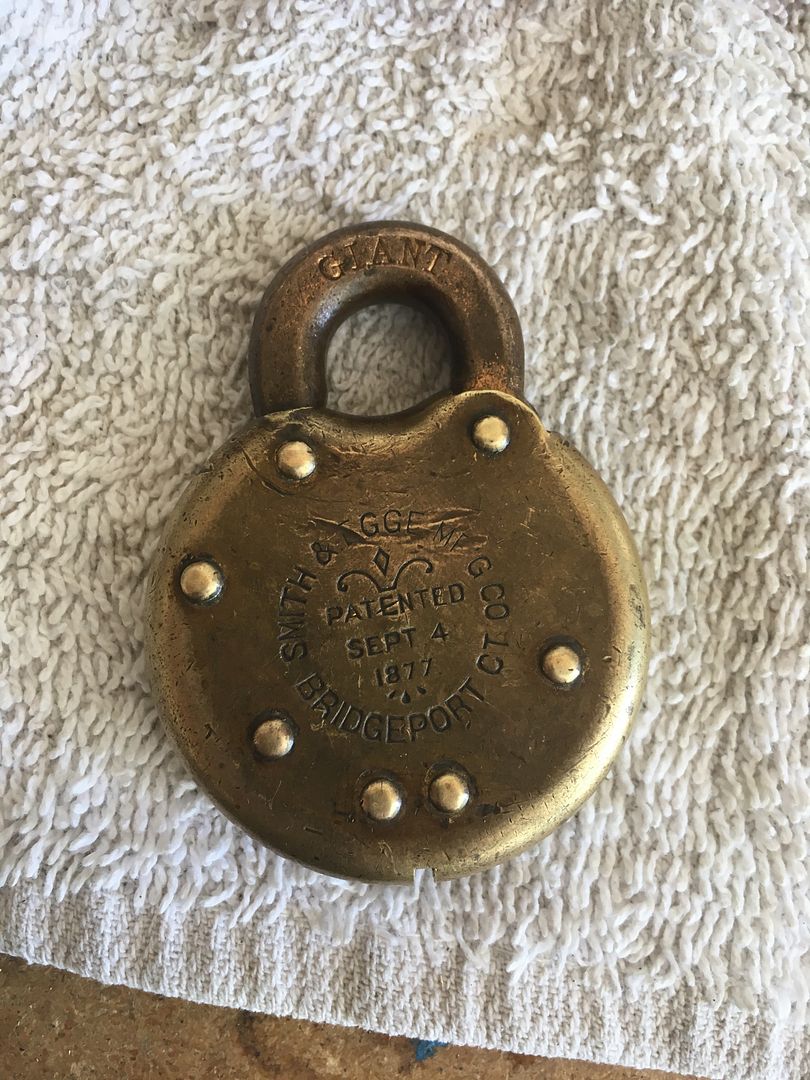 First, pick it open with a fancy pick (straight piece of wire).
Now make a tool using the finest, most expensive materials imported from Switzerland. Or China. Even Bangladesh will suffice.
This tool is a quick thing tossed together based on a very well made tool that Lauren made for a lock with more levers.
So use the tool. Let the needles (1/16" drill bits in this case) slide down and touch each of the levers, then tighten the wing nuts to hold them in place.
Withdraw the tool and read the bitting.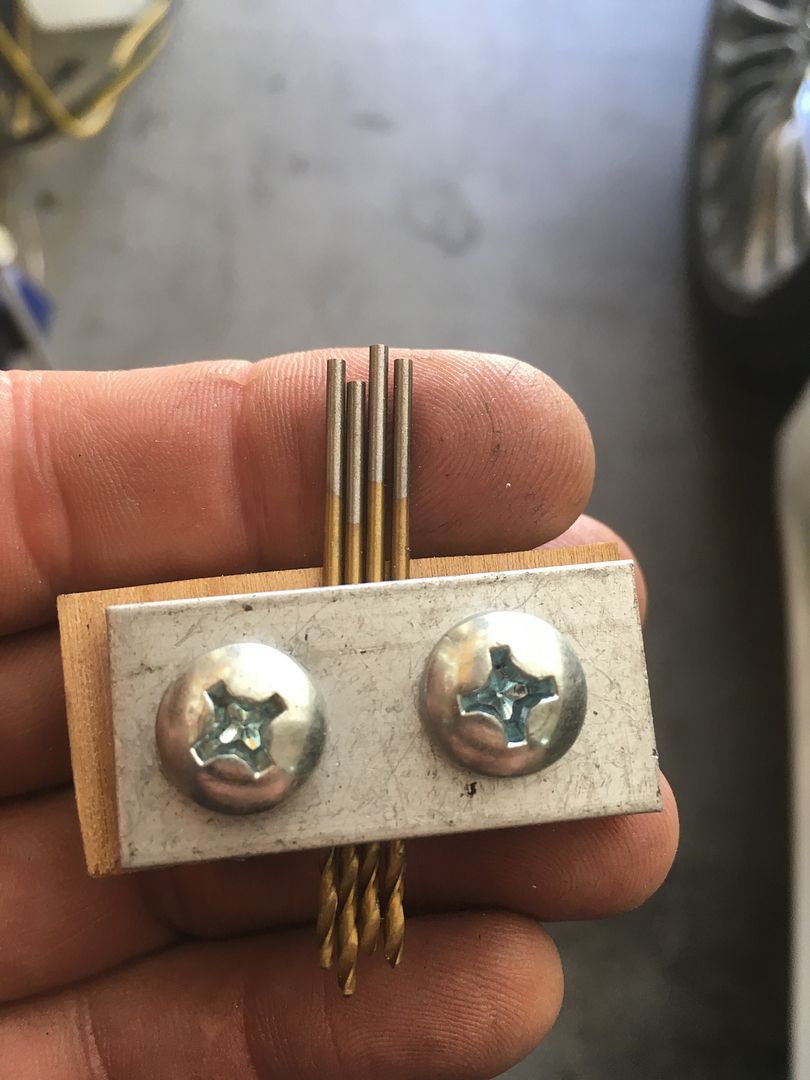 Now prepare your blank. Had to make this one narrow enough to fit the keyway, then divided the blank into the same number of sections as the number of levers.
If you hold the blank to the opposite side of the tool, you can see exactly what needs to be cut.
Cut as needed.
Changed background surface slightly from here on to let you see better. Nothing fancy, just masking tape. But the key is almost ready.
And here we go! Looks good.
Now to try it out...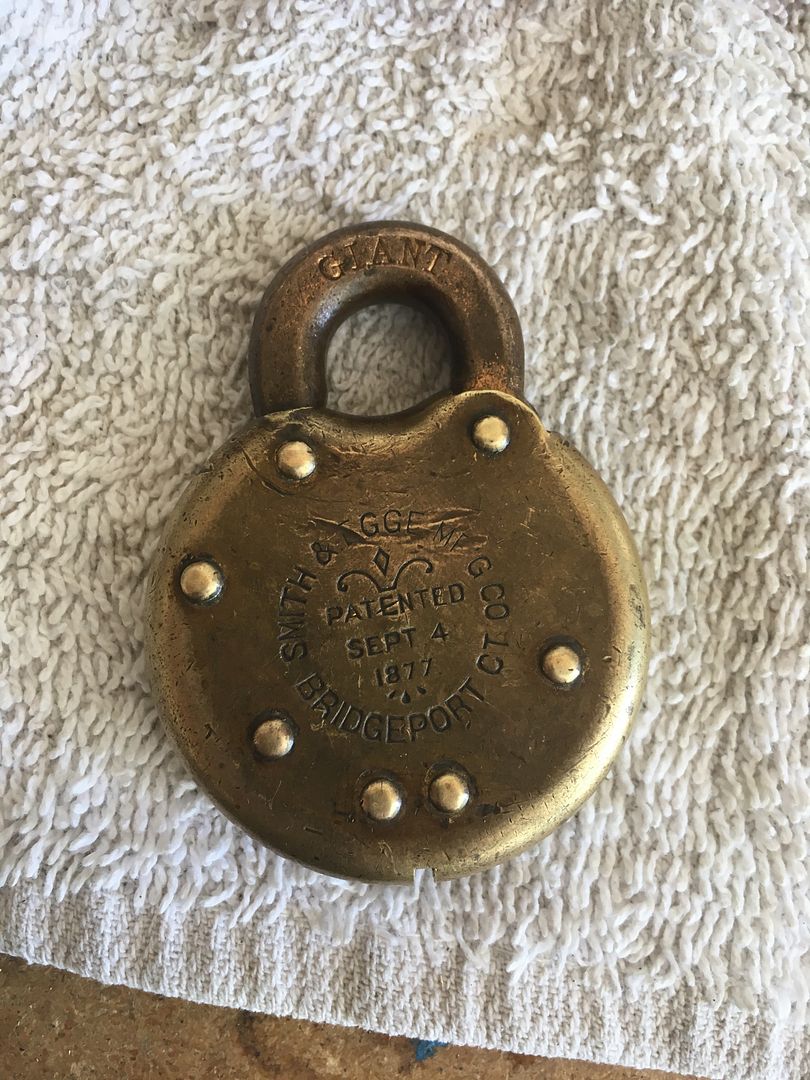 What???
Oh, wait. Flip the key.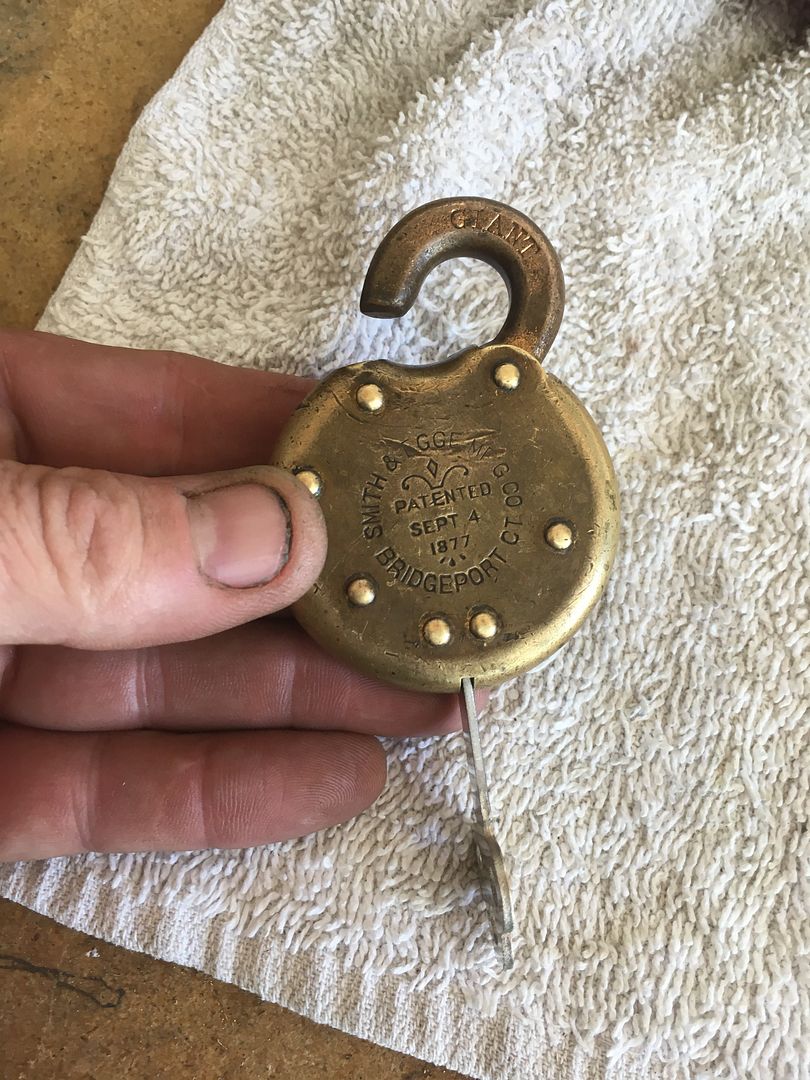 That's better. And that's all.
Gordon
Just when you think you've learned it all, that is when you find you haven't learned anything yet.