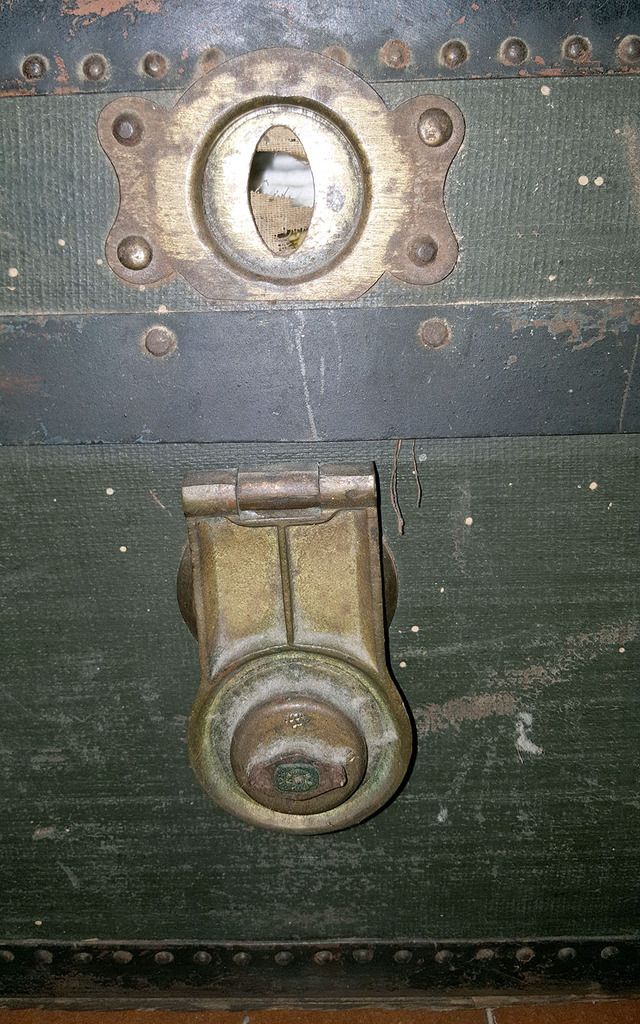 This trunk has been in my family forever. It was already collecting dust under a bed in my grandma's house when I was born. Looks like it was left open and the key was lost.
I recently took a picture of the lock as a reminder to try and make a key for it. Maybe one day I'll update this thread with some picture of the key and a better picture of the whole trunk. The trunk is not in my house so the process will be longer than usual...
Cheers
An old post of mine that you'd like to read is missing pictures? PM me and I'll fix them.