I've been on holidays in the Dominican republic and had a lot of fun. I took some pictures to lock related stuff and also got a souvenir.
First of all, here is my souvenir, that I personally took off a safe that was going trashed, with two non working keys.
Here is a strange lock for an electric box outside a house. THere were many different models, but this one caught my attention since there's no keyway.
I went to a hardware store and found some locks, but nothing interesting or made locally.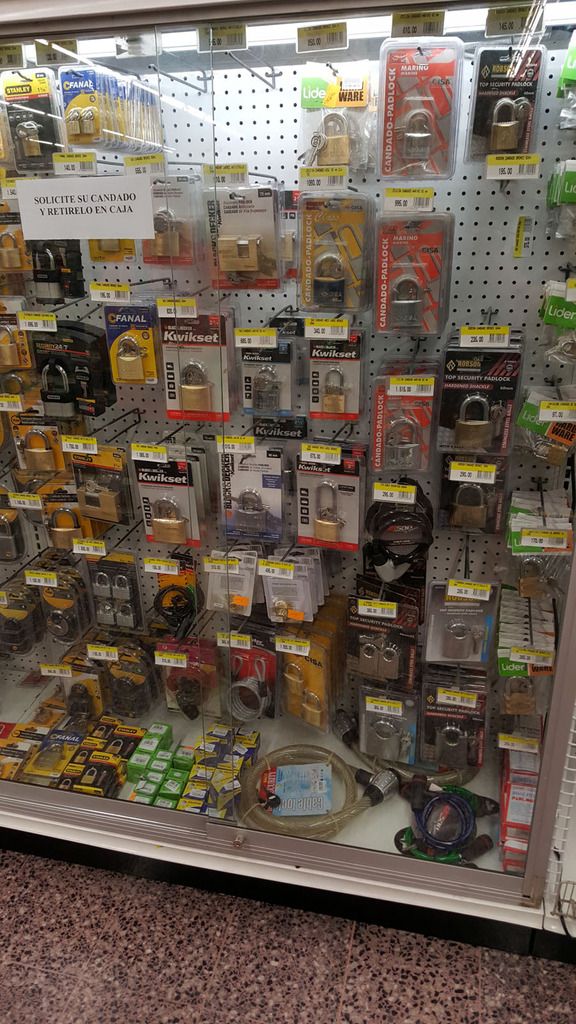 I also visited the house of Cristoforo Colombo son, located in Santo Domingo city.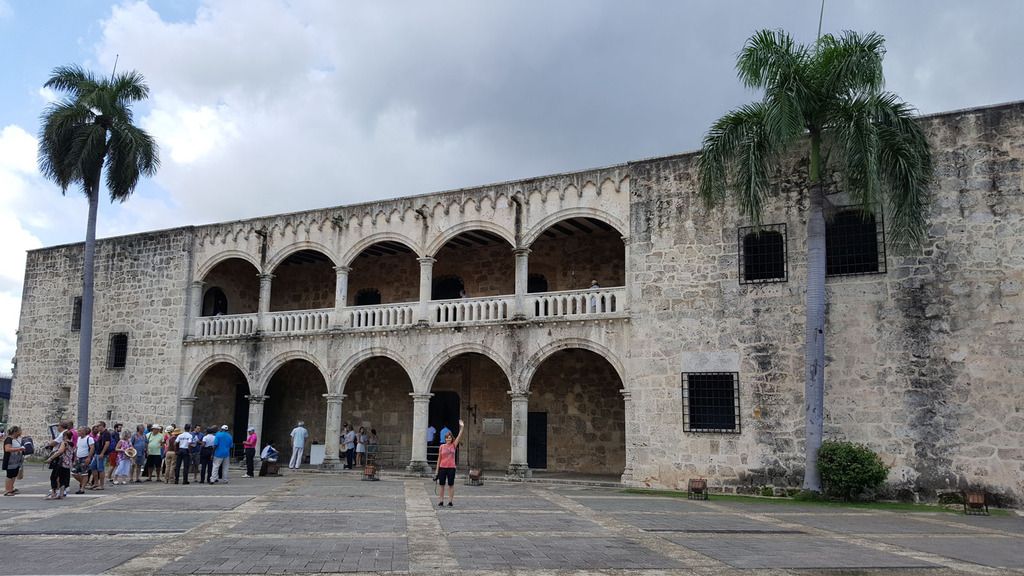 It was full of decorated safes, lockable boxes and cabinets.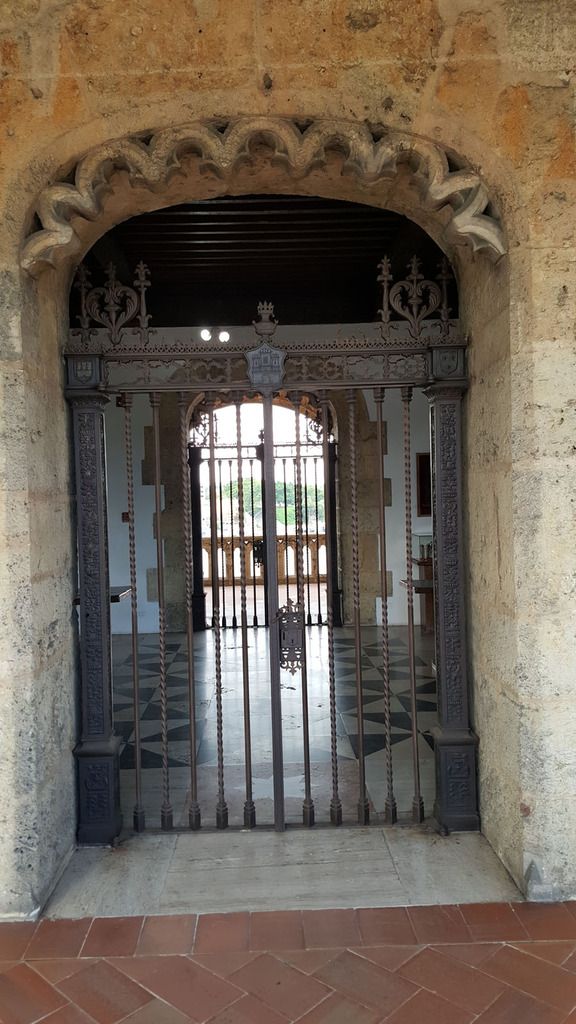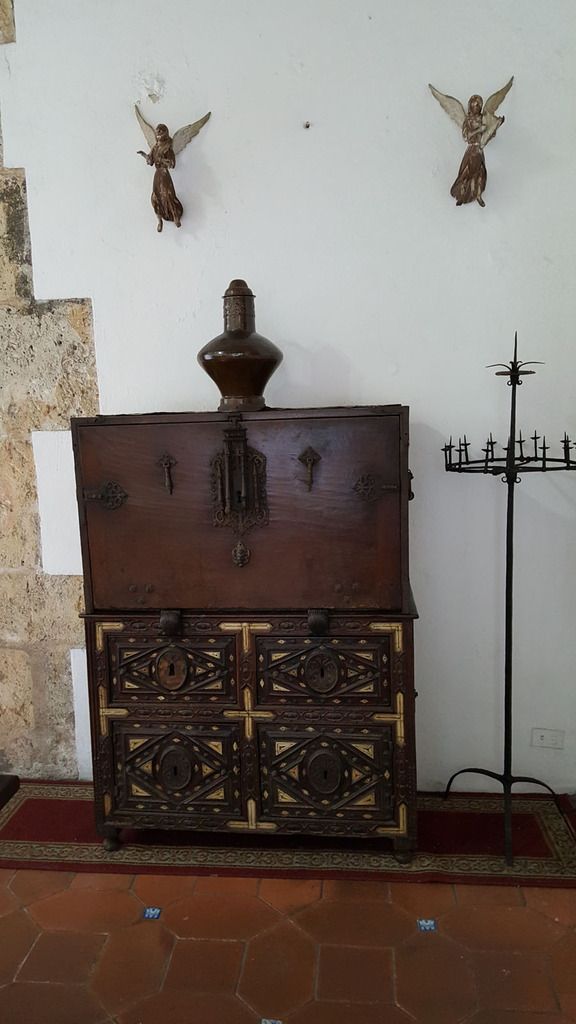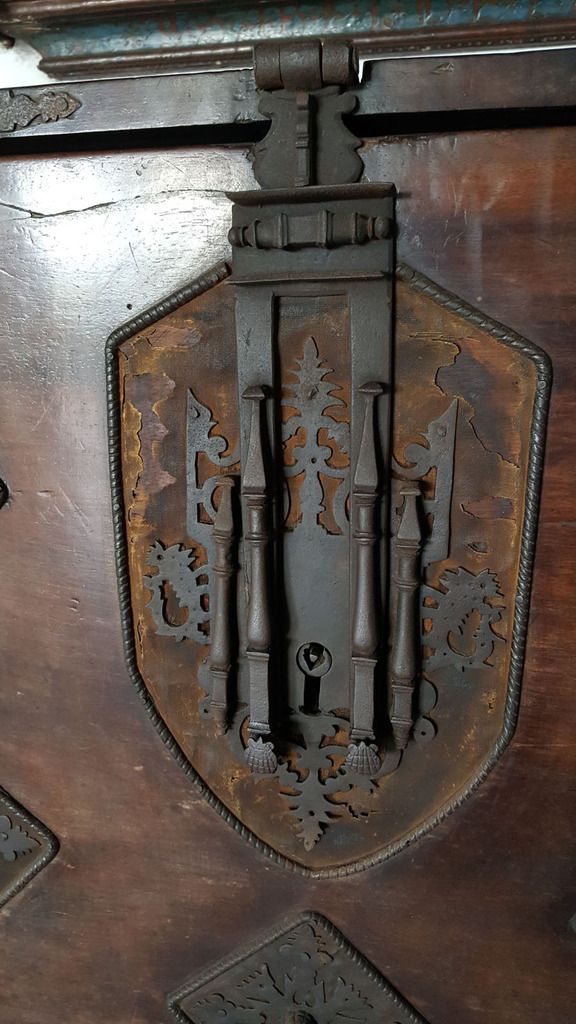 The box on the right has an amazing locking mechanism, with a dozen of bolts moved at once by the key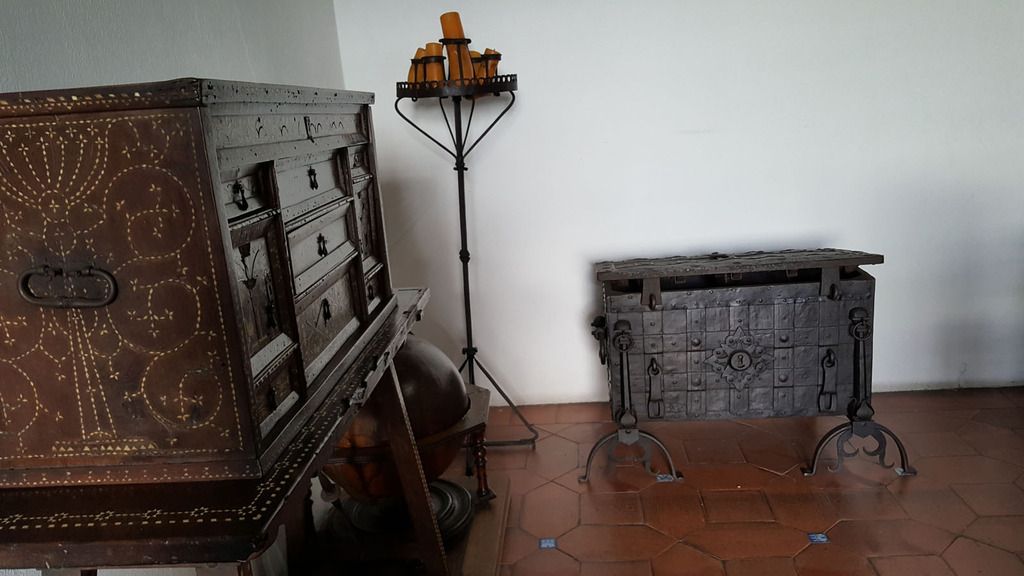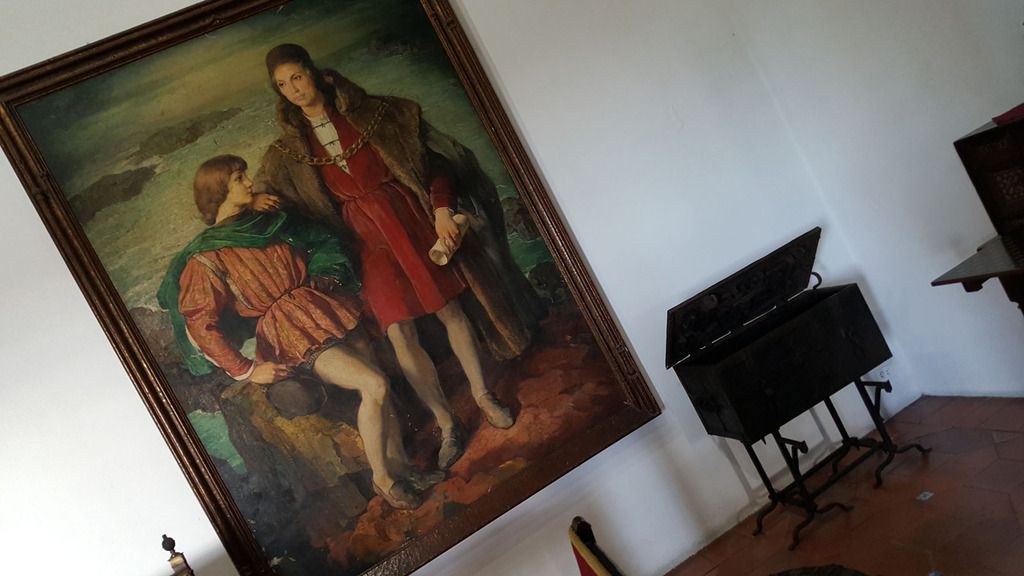 The box at the bottom of the bed was made of elephant leather and steel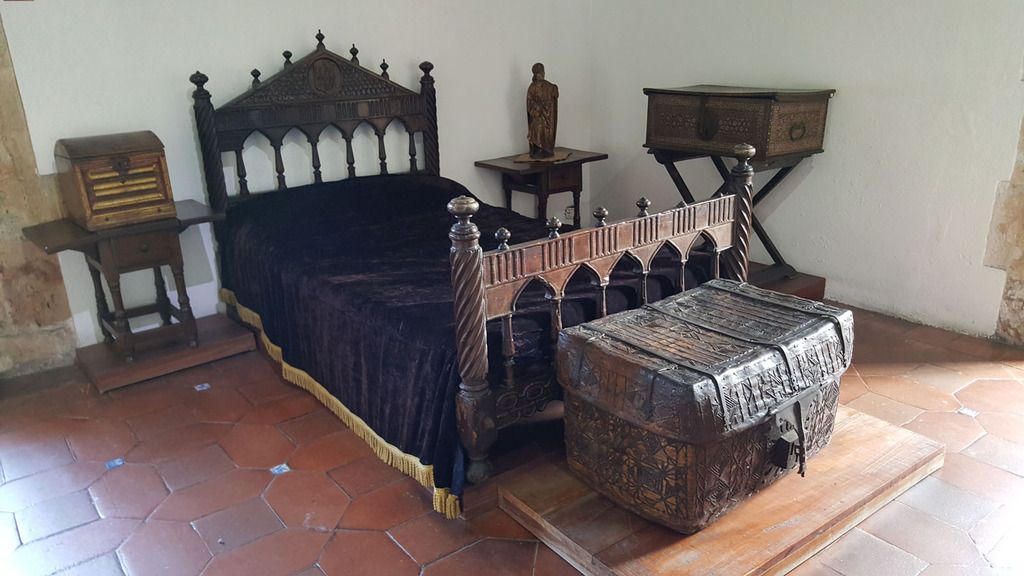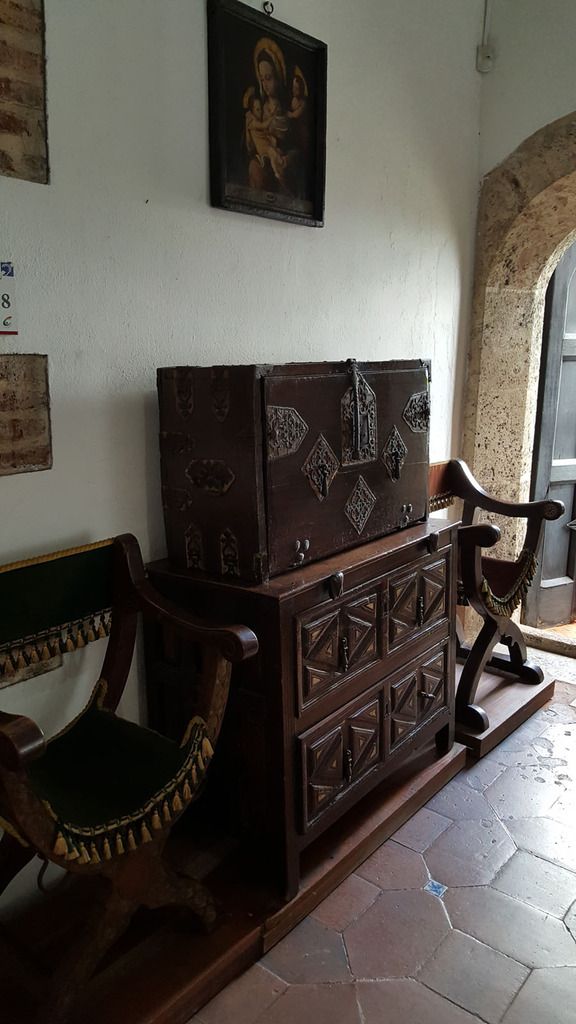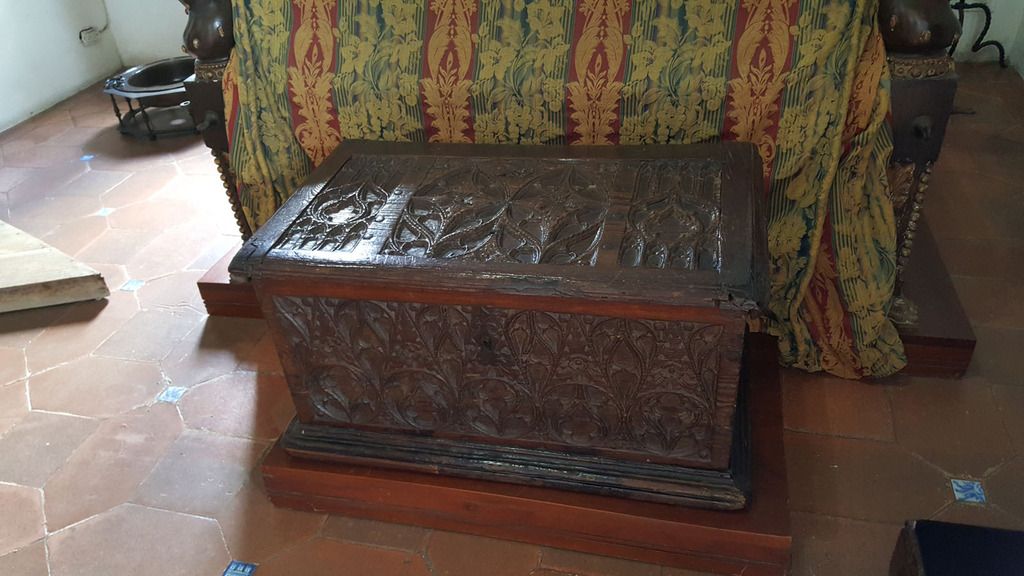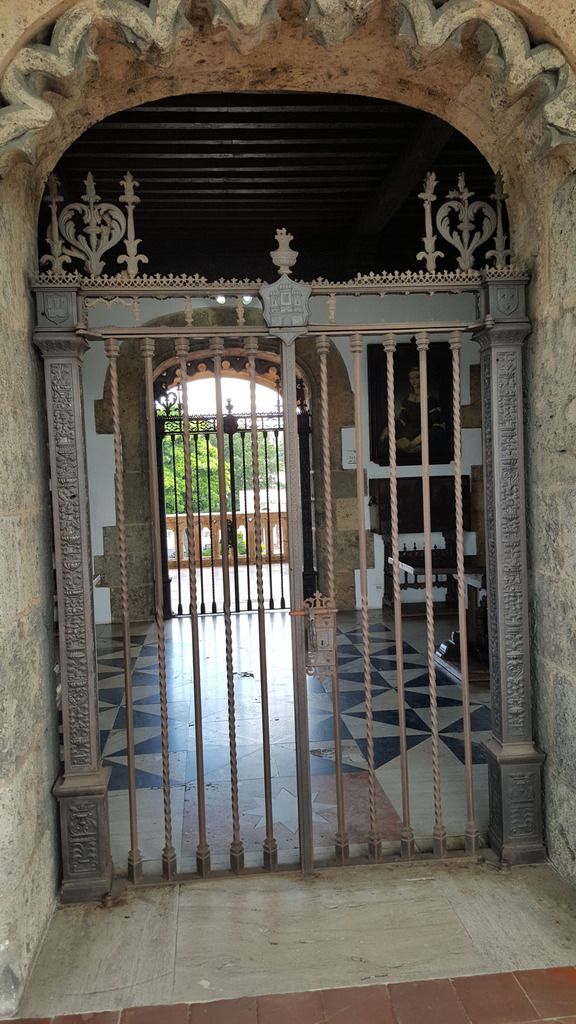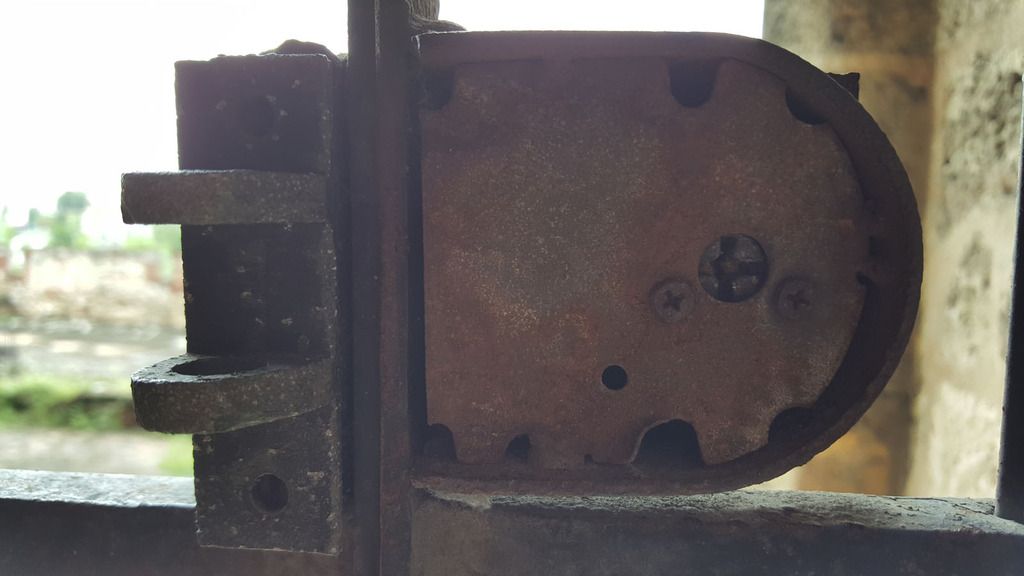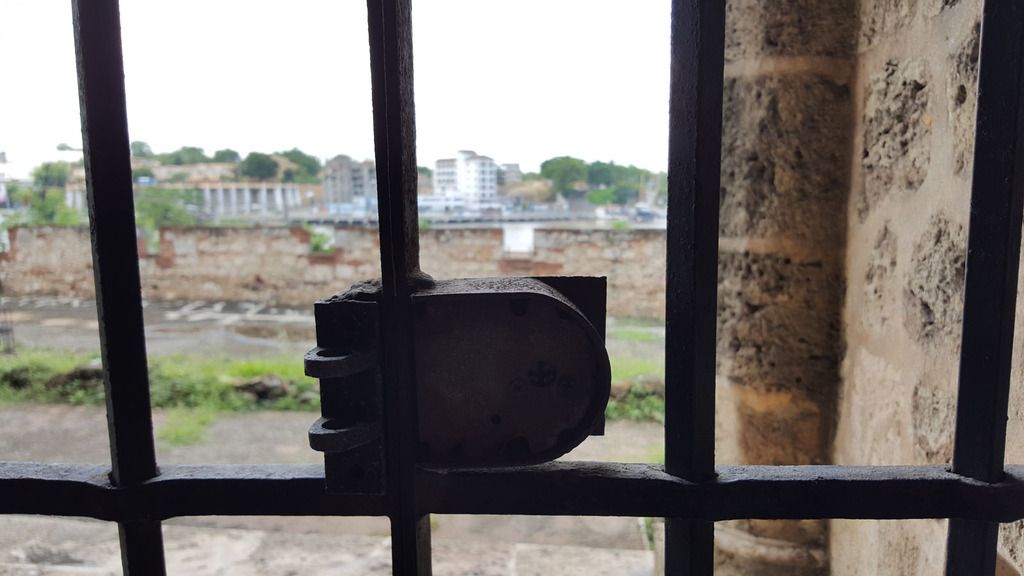 Doors and windows here have bars all around them, and more than one lock.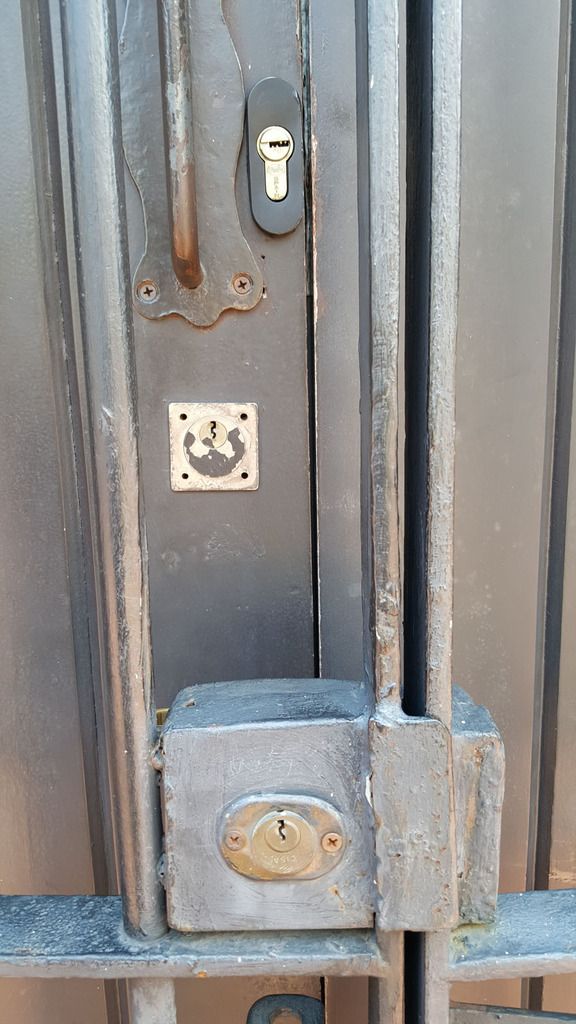 And here is a saint out of a church, I guess he's St. Peter with the Paradise keys.
Cheers
PS: since we are here, anybody knows what those strange pipes are? Just the bigger bus had them. I've never seen something like those.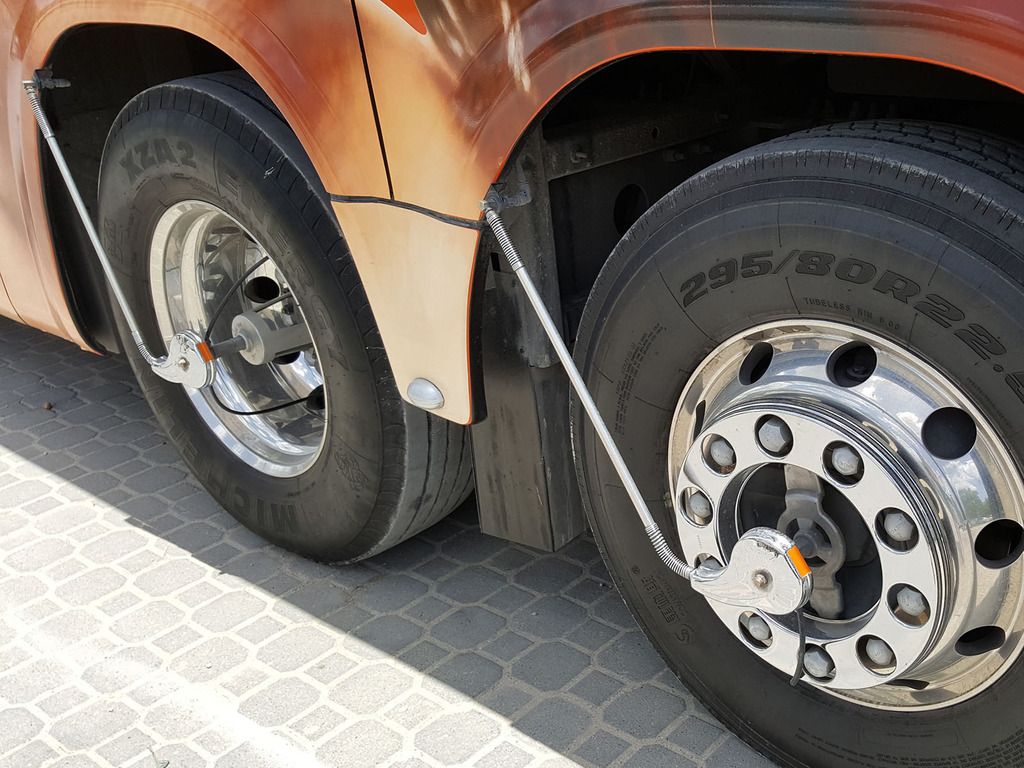 An old post of mine that you'd like to read is missing pictures? PM me and I'll fix them.