Hi all,
i got an old german safe with an S&G Combination Lock. I got the combination and was able to open the door (luckily....).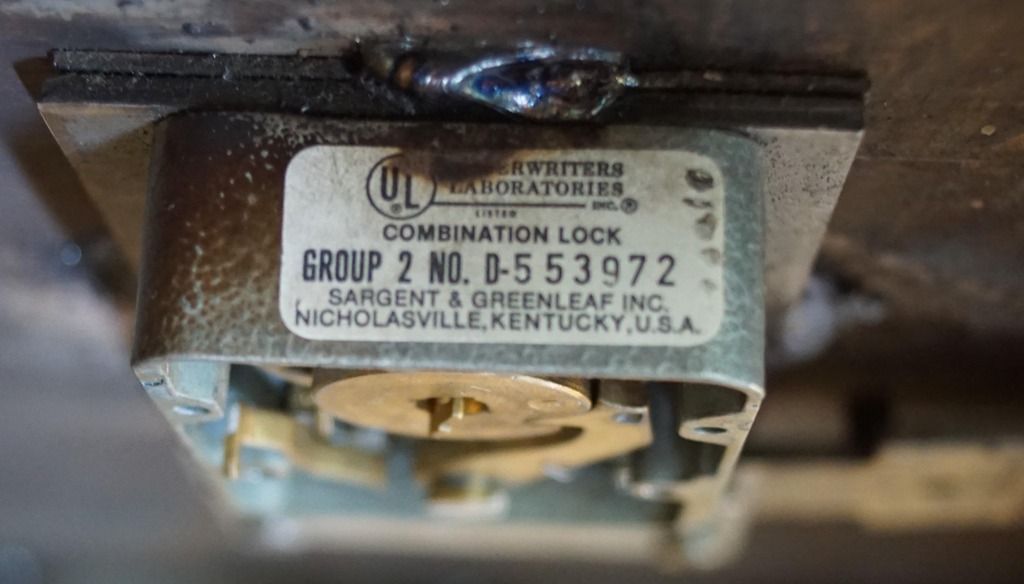 The lock is different to the locks i know since it has no change mark on the dial and a gap between 0 and 100: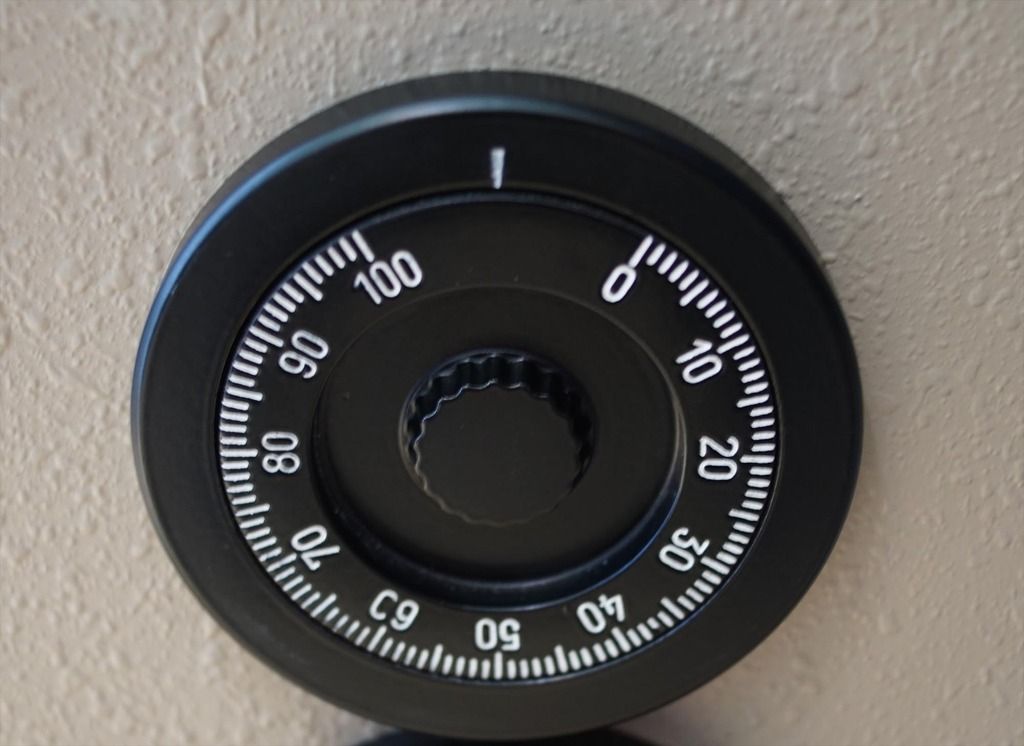 I inserted the change key and turned it 90° Counterclockwise. The problem is that with the change key inserted i can´t rotate the dial wheel to set a new combination. Furthermore the original combination doesn´t work anymore since i removed the change key. It is possible to open the lock by aligning all that gates manually.
Any ideas how to change the combination of this old lock ? Its still i a good condition and i don´t want to replace it.
Many thanks in advance,
Cheers Dirk