hi guys, been working on manipulation for a while now, it's great to have somewhere to talk about it. been following oldfast's chronicles and feel i'm getting close to popping a lagard, that's been teasing me, by trying new approches.
i couldn't decide what to give back to the forum, untill now. a team spin along. rather than a finished opening, i've done a first graph and i'd like people to chip in as to what to do next. i'll take one of the suggestions and dial it and post it here, repeat as needed till we're open. hopefully this'll give new spinners an idea of options and how they sometimes workout or lead to dead ends.
so the lock is an s&g 6730, 3 wheels, last number not in the forbidden zone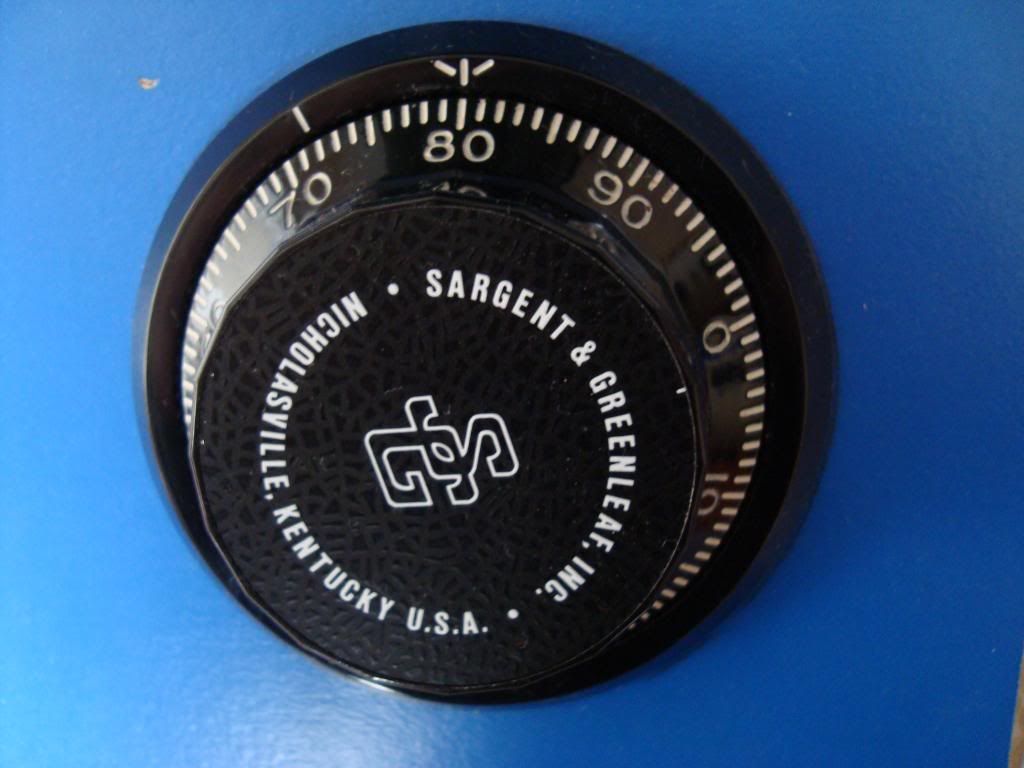 the starter graph is AWL every 5 numbers, note; i read in 1/6's, so below 14 on the graph we have, 13 and 5/6, 4/6, 3/6 etc.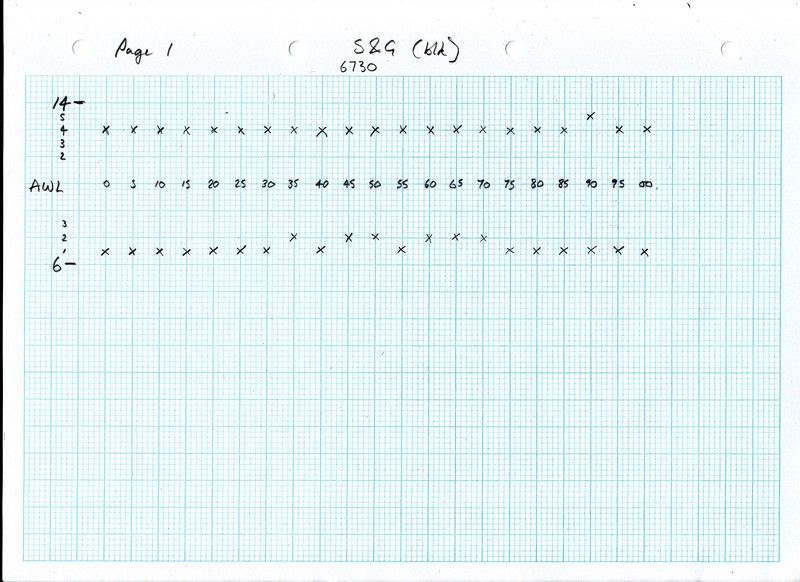 enjoy